Robert Pearlman
Editor

Posts: 45523
From: Houston, TX
Registered: Nov 1999

posted 02-01-2021 09:01 PM




---
Jared Isaacman, the billionaire founder and CEO of Shift4 Payments, has partnered with SpaceX to launch the Inspiration4 mission, the first orbital mission with no professional astronauts on board. Isaacman is donating the three seats alongside him aboard SpaceX's Crew Dragon spacecraft to members of the general public.

One of the ways to win is to donate to St. Jude Children's Research Hospital through the mission's website. Donations are awarded with entries into a raffle for the seat, as well as includes perks such as a patch, a challenge coin and other mission-branded memorabilia.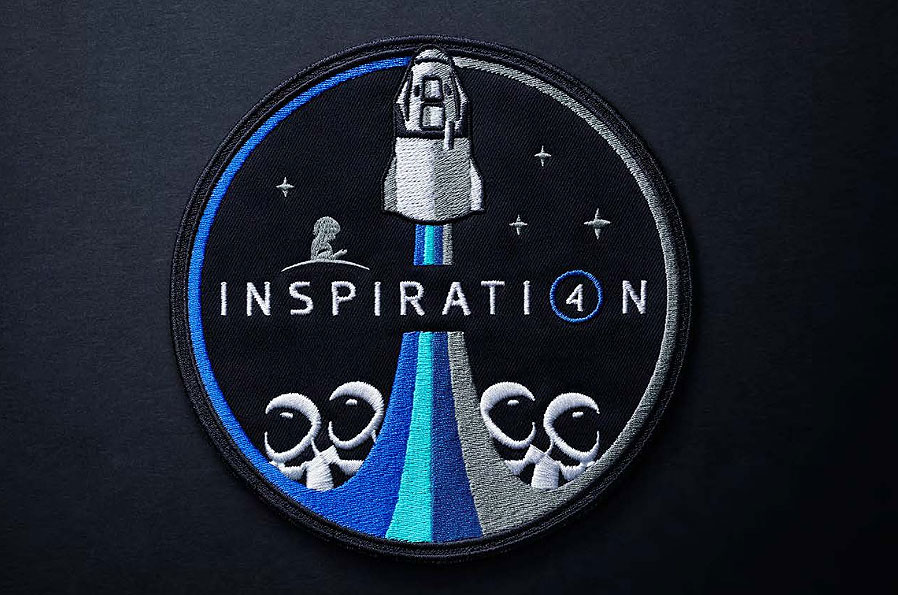 SXPatches
Member

Posts: 65
From: Port Orchard, WA USA
Registered: Jul 2020

posted 02-01-2021 11:07 PM




---
St. Jude is an awesome organization! This is a once in a lifetime opportunity to have 100% of your donation go to St. Jude, receive a space patch and multiple chances to win a seat on a SpaceX Dragon crew spacecraft launched by a Falcon 9 rocket. Just knowing I have a real chance to fly in space and orbit the Earth is thrilling. This is money well spent!!!