perssj
Member

Posts: 64
From: Sweden
Registered: Jul 2006

posted 09-20-2007 01:45 PM




---
Christer Fuglesang, STS-116, has now become a popstar.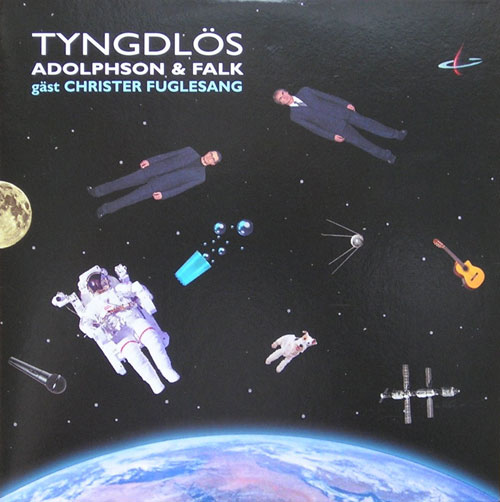 A Swedish duo came out with a song in 1984 called Tyngdlös (= zero gravity).
The song has now been re-recorded in acoustic format. The song is about going out in zero-gravity, but it is also about to dare to go out in the unknown.
In the beginning and the end of this new recording Christer is describing the feeling of zero-g, and the experience he had on his flight.
The song is in Swedish.
I´ve previously found Story Musgrave with his poems on a CD, but has any other astronaut recorded a CD?
Are there any recordings of Max-Q, or any bootlegs?
BMckay
Member

Posts: 1906
From: MA, USA
Registered: Sep 2002

posted 09-20-2007 02:49 PM




---
Is that Suni dog Gorby in it?