RR Auction
New Member

Posts: 4
From: Boston, MA
Registered: Dec 2008

posted 01-19-2018 10:42 AM




---
RR Auction is preparing for our next space auction being held in April and we're seeking consignments now of your historic artifacts in the category.

Space is our strongest-performing genre, with a lot of excitement around it. In 2017, more than half of our Top 10 sales overall at auction were items relating to space exploration.

Buzz Aldrin's Apollo 11 Cartier solid gold Lunar Module replica was the No. 1 space-related item sale for 2017, No. 2 over all categories, attaining a price of $149,862.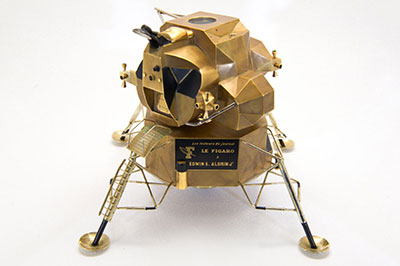 We enjoyed our recent podcast with collectSPACE founder Robert Pearlman. He shared great stories about his incredible career arc working in the field of space exploration.
We were so happy to work with collectSPACE member Dan Schaiewitz to present his collection in October; his Apollo 11 PLSS-worn NASA "meatball" Beta cloth patch from Neil Armstrong's thermal cover sold at auction for $19,327.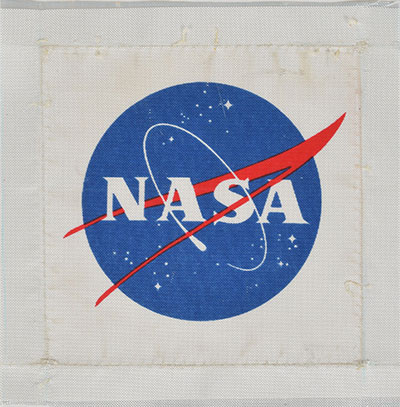 More of Dan's exciting firsthand artifacts will be featured in April, along with more incredible items from Aerolite Meteorites. Also in high demand are artifacts including flown items, autographs, signed documents, photos, training materials, clothing, equipment and hardware, and more.
Deadline for consignment is Feb. 1, 2018. We're expecting another record-breaking auction. Contact us today if you'd like to discuss consigning your own space collection!
denali414
Member

Posts: 178
From: Raleigh, NC USA
Registered: Aug 2017

posted 02-04-2018 10:47 AM




---
Interesting they are also doing a "scifi" auction the same weekend as the Space exploration:

https://rrauctionsellconsignments.com/sell-science-fiction/