S Cole
New Member

Posts: 1
From:
Registered: Jan 2023

posted 01-30-2023 11:34 AM



---
My father was an aerospace engineer at North American/Rockwell for 30 years and he purchased these storage bins at an outlet shop they set up in the early 70s at the Space Division site in Downey, CA where he worked.

I'm trying to determine if they were backups or if they've actually flown in space.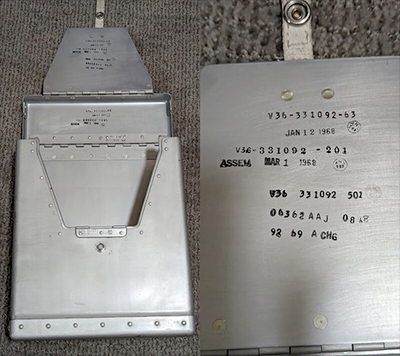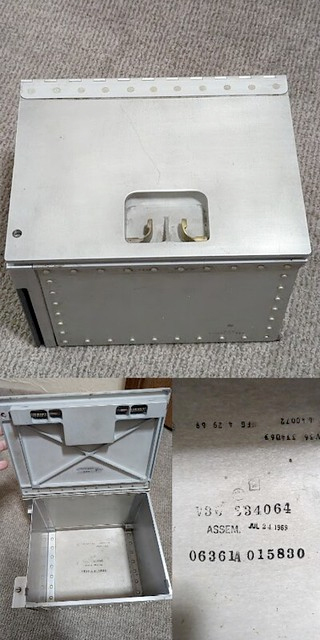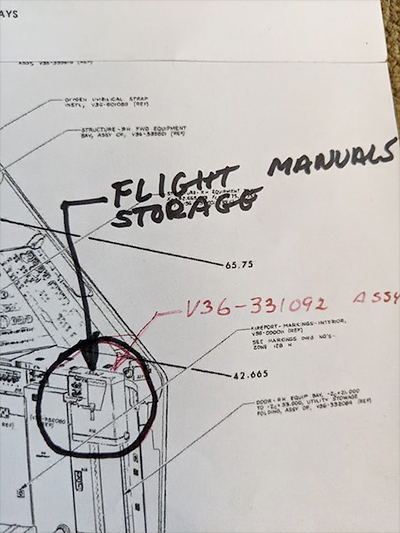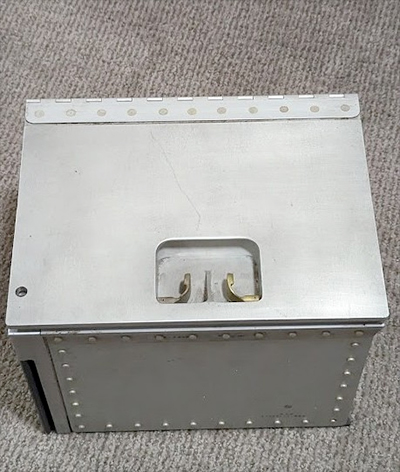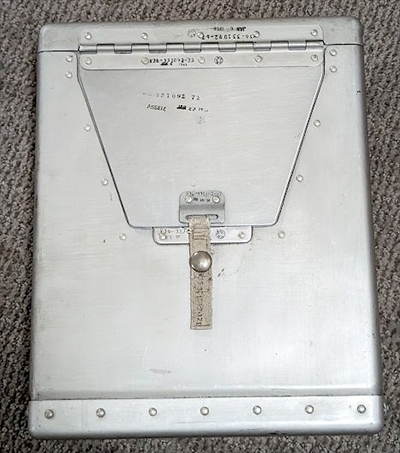 David Carey
Member

Posts: 979
From:
Registered: Mar 2009

posted 01-31-2023 12:30 AM




---
The V36-331092 storage unit shows up across multiple missions based on Apollo Stowage Lists.

The -201 and -501 markings that follow in the stamped lines, along with others, almost seem to cross dates and revisions from Apollo 7:through Apollo 15/16/17 though oddly they are all on the same assembly here.

Perhaps a ground/engineering unit that tracked revisions and was restamped along the way?

Others here know more and just tossing a dart. Hope I'm wrong and it's flown! Neat pieces in any case.
Spacepsycho
Member

Posts: 897
From: Huntington Beach, Calif.
Registered: Aug 2004

posted 01-31-2023 11:26 AM




---
I'm just down the street from you, please send me an email. Thanks.