Roger K
Member

Posts: 168
From: Torrance CA
Registered: May 2012

posted 02-03-2019 12:32 PM




---
I found this early shuttle patch presentation, but I don't know anything about it.

Obviously it's not a flown patch, otherwise it would have been stated that on the presentation, but can somebody tell me anything about the patch? Is it an early version? Is it authentic? Is it rare?

Any info or pointers would be greatly appreciated. Thank you so much.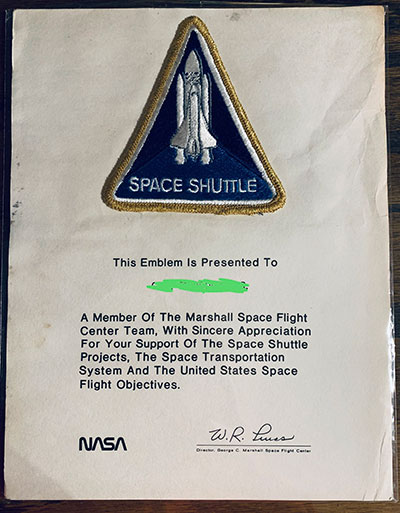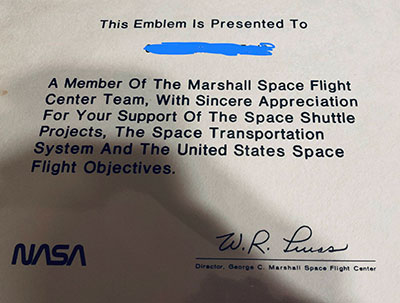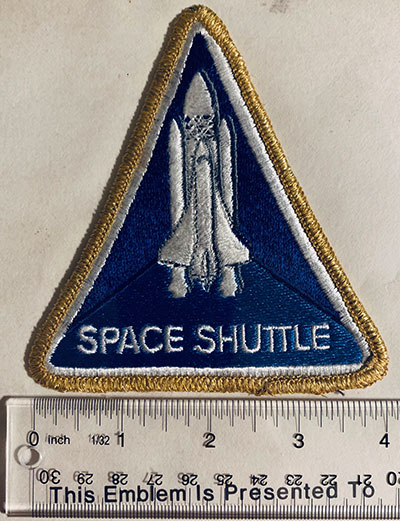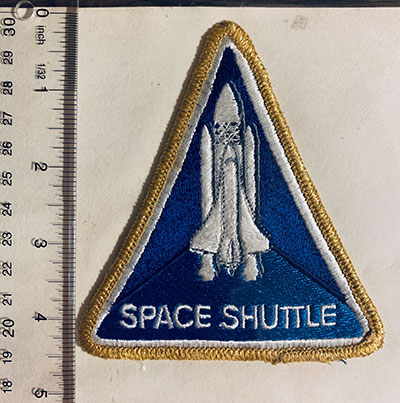 Liembo
Member

Posts: 473
From: Bothell, WA
Registered: Jan 2013

posted 02-03-2019 12:43 PM




---
I cannot speak to the rarity or who made it, but this is the first example of the triangle shuttle program patch that I have seen with the intertank ribbing embroidered like that.