Marebare1313
New Member

Posts: 1
From: San Jose California USA
Registered: Jul 2013

posted 07-01-2013 04:01 PM




---
I got a picture of Apollo 12 astronauts with signatures from an estate sale. The man who was having the sale worked for NASA. He said he met the astronauts and got their signatures from them.

I want to sell this, what might it be worth?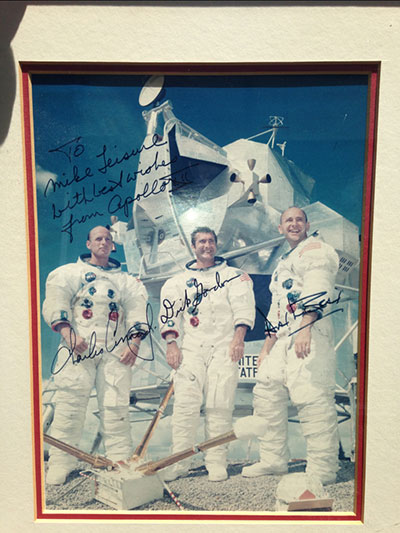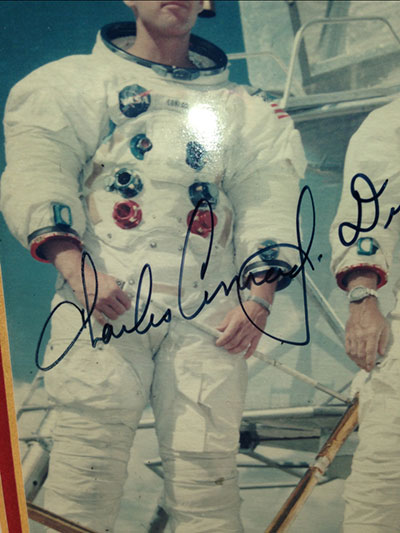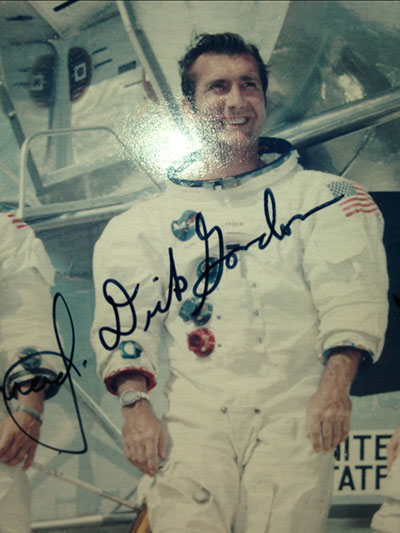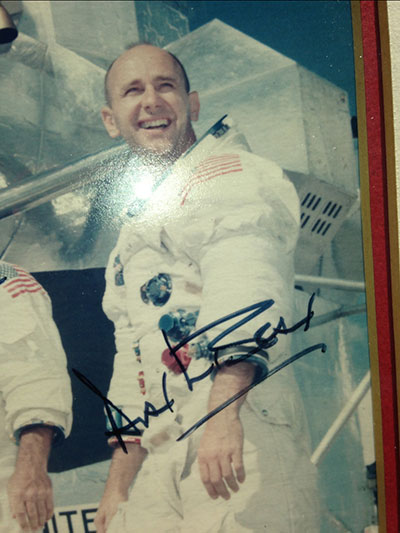 ilbasso
Member

Posts: 1501
From: Greensboro, NC USA
Registered: Feb 2006

posted 07-01-2013 10:27 PM




---
Apollo 12 crew-signed photos are relatively common. I bought an unpersonalized one a couple years ago for $30, and another one for $125 a year later. Recent eBay sales for unpersonalized Apollo 12 crew-signed photos have been in the $200 range.