Hammers
New Member

Posts:
From:
Registered:

posted 04-20-2012 12:04 PM




---
I was metal detecting on Grand Bahamas Island and found a piece of light alloy honeycombed in appearance measuring 2x3x2. I was thinking it could be a piece of heat shield from Apollo.

Can anyone help identify?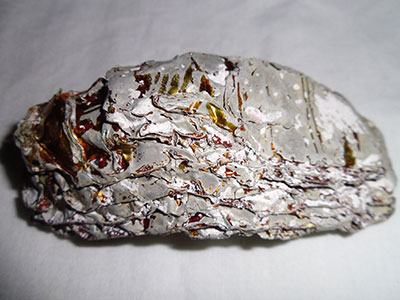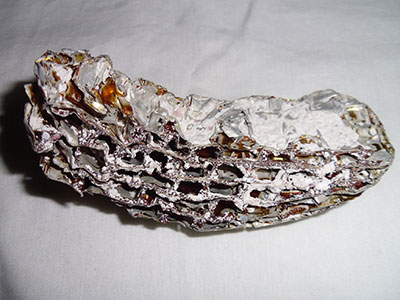 SpaceAholic
Member

Posts: 3339
From: Sierra Vista, Arizona
Registered: Nov 1999

posted 04-20-2012 01:42 PM




---
It is not from the Apollo CM thermal protection system... although stainless honeycomb was used on Apollo it was of a different design. There are many aerospace applications which utilize aluminum and stainless honeycomb to reduce weight.