SpaceAholic
Member

Posts: 5243
From: Sierra Vista, Arizona
Registered: Nov 1999

posted 05-05-2023 12:22 AM




---
Measuring 5 feet on its longest span, if not the largest Apollo lunar module subassembly available for private ownership, it's close. This assemblage of 15+ individual components comprised the "skeleton" of the ascent stage. For its size it is amazingly light (no more then 2-3 pounds).

Many Grumman red drawing stamps adorning each component. Will ship in custom crate. $9750 plus shipping to assume possession of this very unique/rare artifact.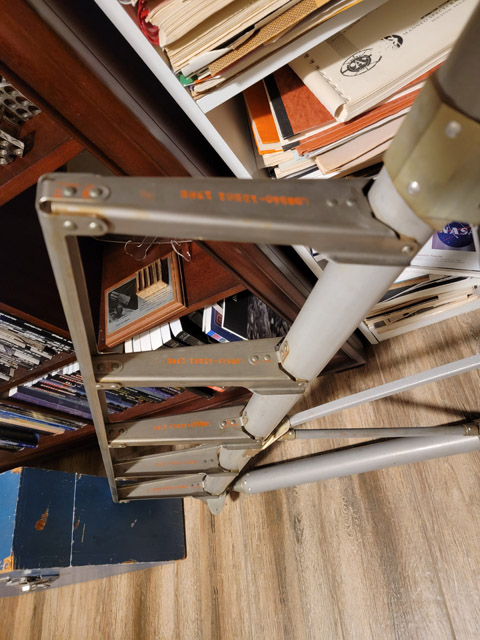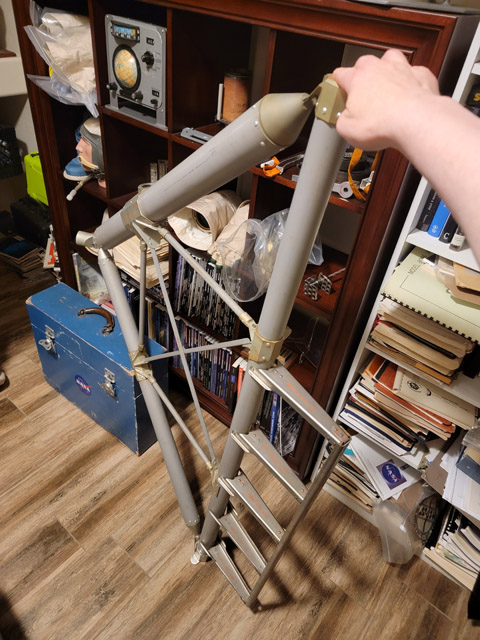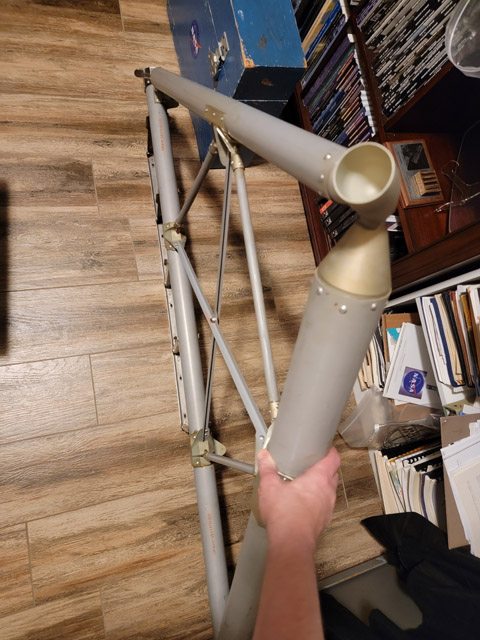 SpaceAholic
Member

Posts: 5243
From: Sierra Vista, Arizona
Registered: Nov 1999

posted 05-16-2023 03:21 PM




---
Sold
garymilgrom
Member

Posts: 2116
From: Atlanta, GA
Registered: Feb 2007

posted 05-16-2023 06:50 PM




---
Beautiful piece, lucky buyer.