KSCartist
Member

Posts: 3003
From: Titusville, FL
Registered: Feb 2005

posted 12-12-2021 02:07 PM




---
Today I am announcing that I will be accepting orders for this Like Father, Like Daughter patch (see full description here) until Dec. 30, 2021.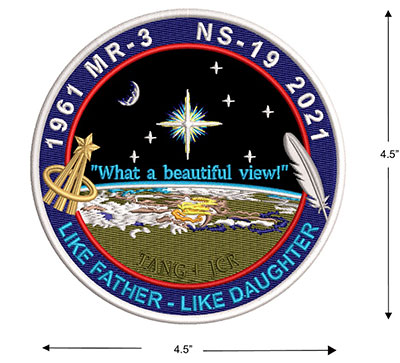 The patch costs $15 each for domestic U.S. orders and $17 each for international.

I will order the patches tomorrow (Dec. 13) and expect to receive them in late January, 2022. It will take longer due to the holiday closings. It is a limited edition (not to exceed 250), signed and numbered by me. First come, first served.

I accept many forms of payment:
Personal check payable to
Tim Gagnon
PO Box 1283
Titusville, FL 32781


VENMO: @Timothy-Gagnon-8


PayPal: KSCartist@aol.com


Credit Cards
NOTE: If you choose PayPal, Venmo or CC, please add $1.00 per patch to your order total to cover increased processing fees. PayPal knows this is my business so please do NOT choose sending money to friends. Choose paying for goods or services.

If you don't ant to wait for the patch, please visit my Zazzle Store tomorrow morning (Dec. 13) and consider buying a T-Shirt.

Please if you have any questions, do not hesitate to contact me. Thank you for your consideration.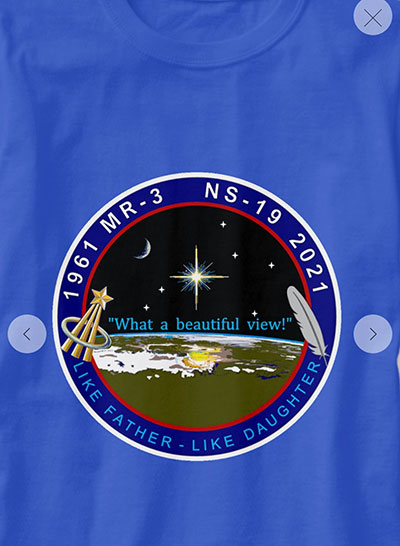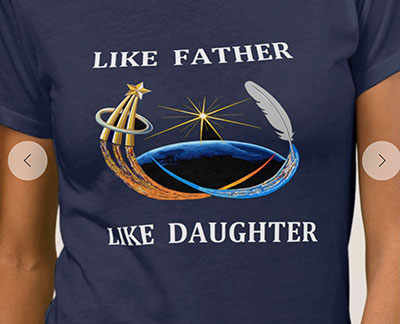 randy
Member

Posts: 2519
From: West Jordan, Utah USA
Registered: Dec 1999

posted 12-15-2021 02:12 PM




---
I ordered a patch. Can't wait to get it.