Rick Mulheirn
Member

Posts: 4167
From: England
Registered: Feb 2001

posted 09-23-2010 11:01 AM




---
On occasion (76 occasions to be precise) the classic Topping LM contractors model was presented to VIPs, politicians and the like on a hand made American black walnut base, complete with descriptive brass plaque.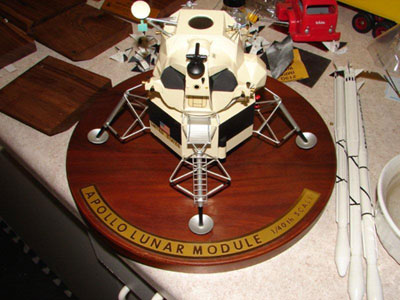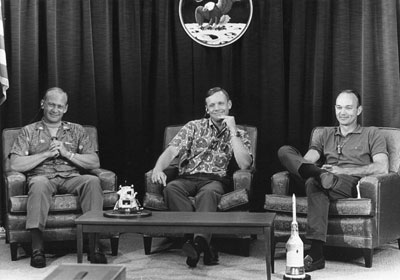 To cut a long story short, I recently purchased two original un-used brass plaques designed for such a display and am in the process of having an exact replica made, using identical timber and incorporating one of these plaques.
If all goes well I am prepared to make a second if anybody would be interested in purchasing it from me.
It is early days; I have sourced the walnut for the first base, and a skilled craftsman to make it. I cannot at this time give any idea as to what the finished base will sell for; the wood worker has not as yet given me a price for his work. I just thought I would test the waters to see if anybody would be interested.
Please feel free to contact me if interested.
aknutson72
New Member

Posts:
From:
Registered:

posted 12-16-2010 09:11 AM




---
New member here. I'm I too late to inquire about a base. I just had the fortune to buy a Contractor LM model in really good shape, missing a couple of pieces and slight yellowing from a fellow poster. I do not have a base for it. Since it was owned by a VP of Grumman, a walnut base and brass nameplate would be great. Any help would be much appreciated. This website is truly awesome and a great resource. Thanks.