Robert Pearlman
Editor

Posts: 38423
From: Houston, TX
Registered: Nov 1999

posted 12-13-2017 09:30 AM




---
The U.S. Postal Service (USPS) on Tuesday (Dec. 12) previewed its 2018 stamp program, including a "STEM Education" set of four stamps. One of the four designs includes the depiction of an Apollo command and service module to represent engineering.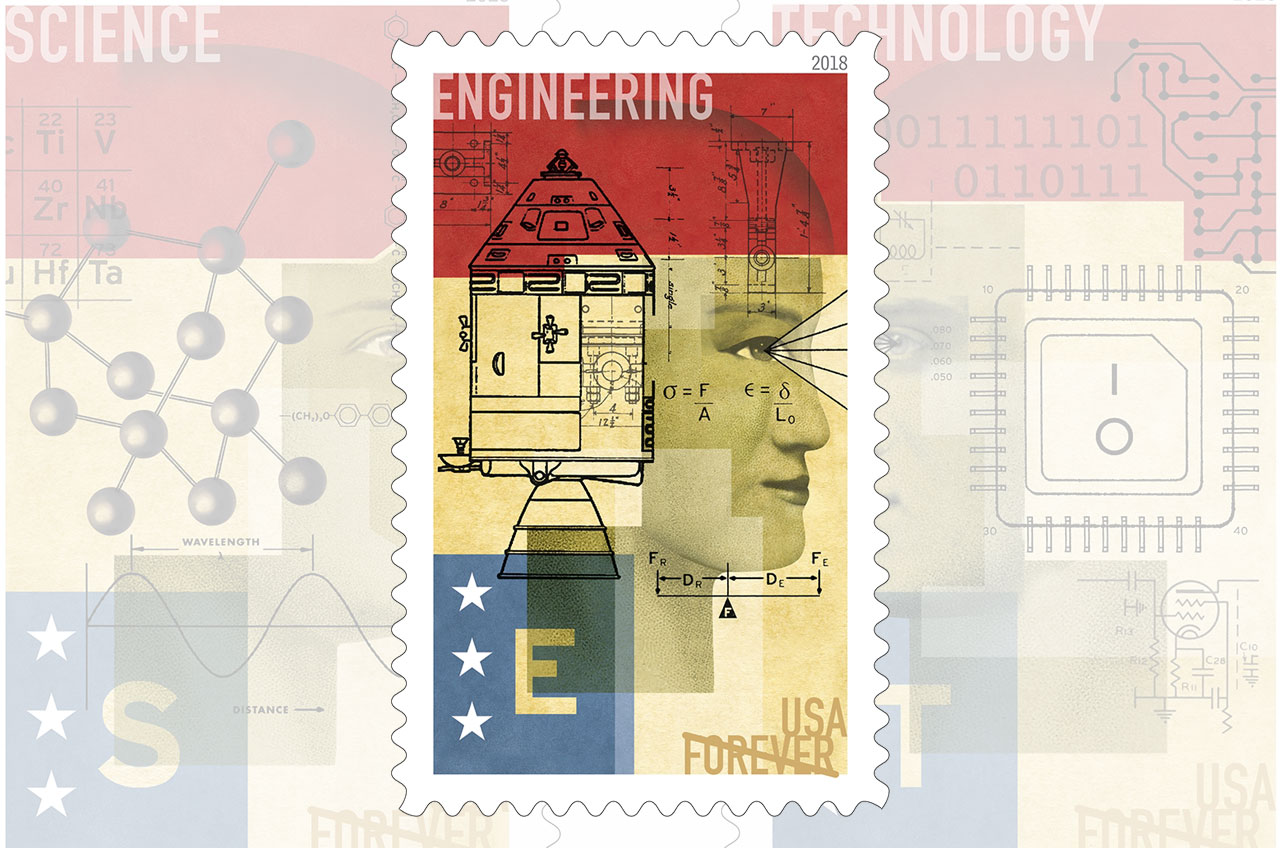 Tallpaul
Member

Posts: 76
From: Rocky Point, NY, USA
Registered: Feb 2012

posted 12-13-2017 12:21 PM



---
As a STEM educator and space geek, it gives me great pleasure to see this.