Robert Pearlman
Editor

Posts: 50153
From: Houston, TX
Registered: Nov 1999

posted 03-16-2023 02:00 PM




---
collectSPACE
Maple leaf to the moon: Canadian Space Agency debuts new logo

When the first Canadian astronaut to launch to the moon lifts off with NASA's next Artemis mission, he or she will do so wearing a new symbol of Canada's efforts in space.

The Canadian Space Agency (CSA) on Thursday (March 16) debuted a new logo to represent the growing role of the country's space program.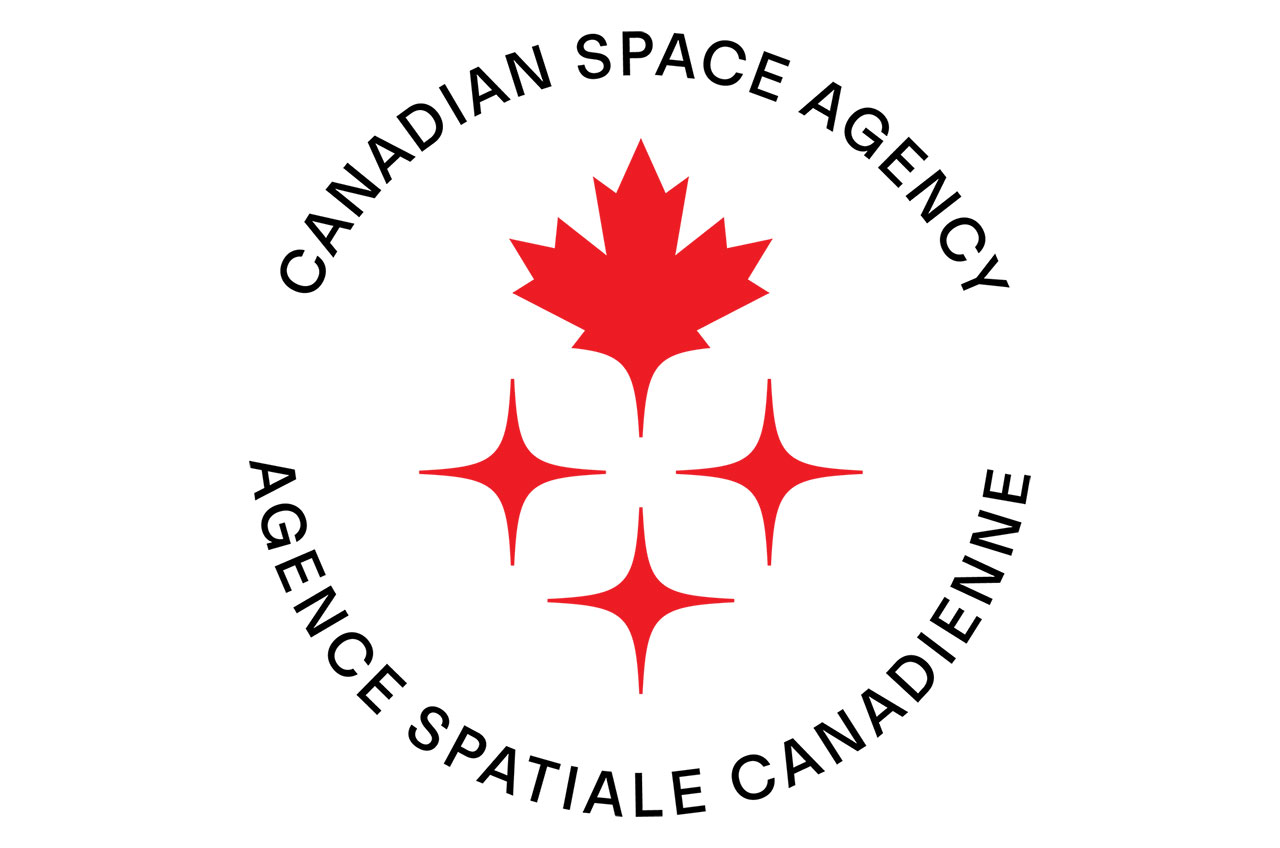 Robert Pearlman
Editor

Posts: 50153
From: Houston, TX
Registered: Nov 1999

posted 03-16-2023 02:16 PM




---
A new line of CSA-branded items is available at the online boutique managed by Ingenium. Items can also be purchased in person at the Canada Aviation and Space Museum and the Canada Science and Technology Museum in Ottawa.

The items include a 3-inch silicone crest (patch) with the new logo.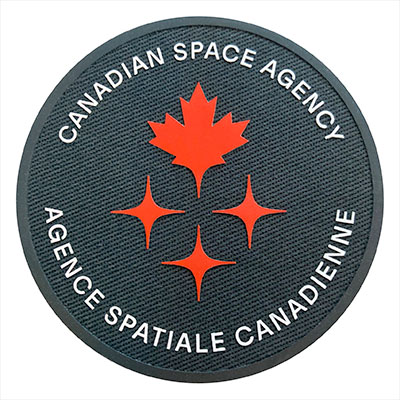 Paul J. Brennan
Member

Posts: 255
From: Linden, CA
Registered: May 2019

posted 03-28-2023 01:07 PM




---
I ordered the CSA patch from Canada. Below are reference pics for the front and back of the patch.

The front of the patch is covered by a protective plastic sleeve (just on the front) – first time I've seen this approach. It is adhered either by a bit of adhesive property or more likely some type of a heat seal treatment when the patch was printed.

The back of the patch is covered by a rubberized (silicone?) material; no doubt to help with the adhesion if you were to iron it onto a suit or other cloth material.