Poltergeist
New Member

Posts: 1
From: Cinnaminson, NJ, USA
Registered: Apr 2022

posted 02-18-2023 08:44 PM




---
Can anyone tell me anything about these patches? They were all part of a lot of "space patches" but I've been unable to find any definitive information on them. Thank you.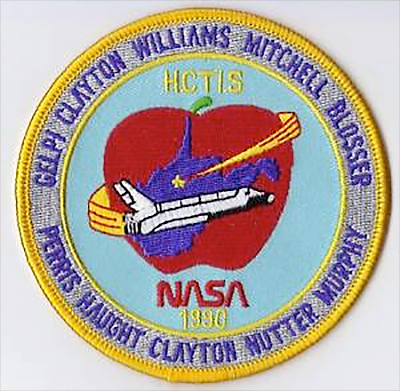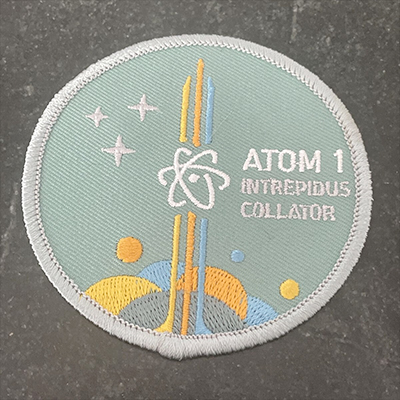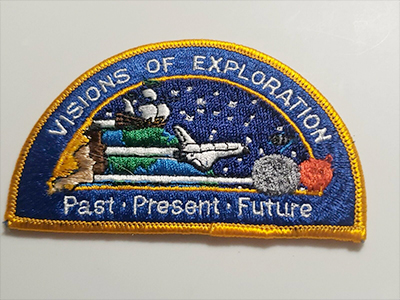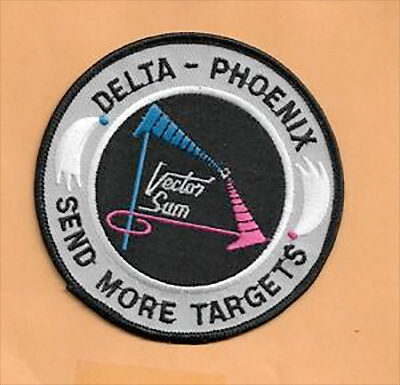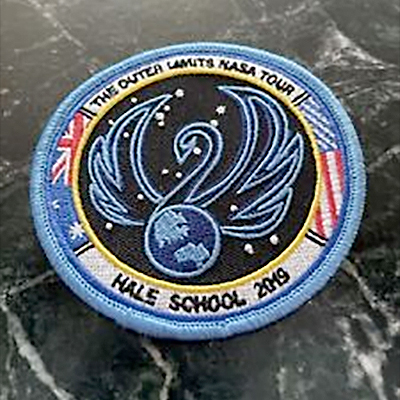 mmmmpatches
New Member

Posts: 8
From: Texas
Registered: Mar 2016

posted 02-18-2023 11:20 PM



---
The HCTIS patch already had a post.

The ATOM 1 is a text editor. Not space related.

Delta 180 Vector Sum.

The Vinson Of Exploration, best ask the guy selling eight of them.

The Hale School runs a NASA STEM tour, most likely provided through CASE Space School as they're a member.
Rambler Typhoon
Member

Posts: 41
From:
Registered: Dec 2015

posted 02-23-2023 09:30 AM




---
The "Visions of Exploration" patch seems to relate to an educational program from the late 80s and early 90s. USA Today/NASA partnership?
From USA Today's advertisement brochure:

This exciting project motivates students to learn about the explorers of the past and the present in order to discover the qualities within themselves to become explorers in the future. VISIONS OF EXPLORATION: Past, Present, Future targets grades 3 through 8. The curriculum focuses on science, math, technology, and social studies; but expression is encourage in all the disciplines, including reading, career education, music, and art. Today's students, more than those of the any former generation, need to be able to locate, comprehend, and use information to be better prepared to live in an age when technology multiplies and changes information daily.