Robert Pearlman
Editor

Posts: 49694
From: Houston, TX
Registered: Nov 1999

posted 12-18-2022 05:27 PM




---
On Sunday, Dec. 11, 2022 SpaceX launched ispace's HAKUTO-R Mission 1, the first commercial mission to attempt to land on the moon. Prior to the mission, SpaceX did not release an insignia, but now one has been posted on Twitter: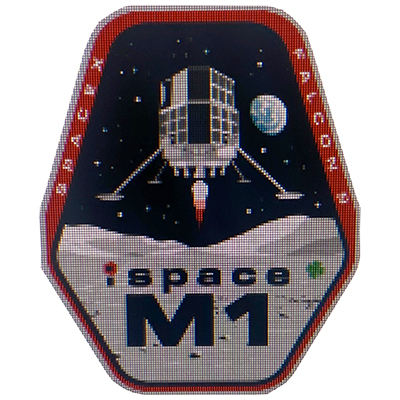 ispace has a logo treatment, instead of a more traditional mission patch: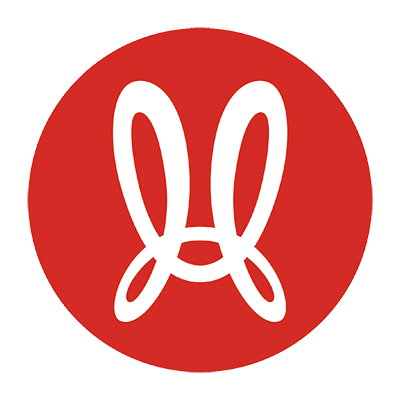 If HAKUTO-R successfully lands, it will deploy Rashid, a small rover built by the United Arab Emirates (UAE). The insignia was designed by Hind bin Jarsh AlFalasi, a graphic artist at the Mohammed bin Rashid Space Centre.
[The patch] includes seven stars to represent each emirate and the Arabic signature of Sheikh Rashid, the late ruler of Dubai and father of the present Ruler and country's Vice President, Sheikh Mohammed.

The circular logo is bordered with the UAE flag. The Moon is imprinted below, with the signature inscribed on it – meant to represent that "the UAE has landed on the surface."

"I feel very happy and proud that a logo I designed will be going all the way to the Moon," said Ms AlFalasi, who joined the Mohammed bin Rashid Space Centre this year as a graphic designer.

"It's a huge step for my career. Logos are very important in space missions because they represent what the whole project is about. This is the first Arab mission to the Moon, so it's a huge deal for me."