Liembo
Member

Posts: 742
From: Bothell, WA
Registered: Jan 2013

posted 11-11-2021 12:42 PM




---
For much of the shuttle era, at least from STS-64 when they switched to the ACES (Advanced Crew Escape Suit) ascent/descent IVA suits, flawed NASA logo patches have been going up to space and back. If you examine the close up photos of the astronauts when they're suiting up or doing their walkout you can see these flawed NASA logos plain as day on some of the suits. The orbital element that goes around the red swoosh is missing below the red swoosh.

Not all ACES suits have this variation (likely due to a bad batch being sent to NASA at some point) and some of the repetition of the bad patch appearing across dozens of missions (all the way to STS-135) can be attributed to suit re-use, but I have found many examples of two, three and as many as five crew members wearing the flawed patch at the same time.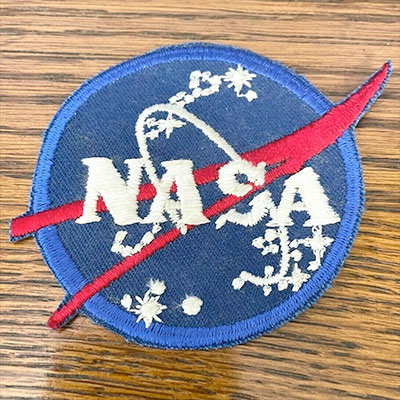 So this isn't a variation quite as substantial as most, but I thought it might be worth noting that such a patch has been around a while right in the open.
Here's the crew of STS-134 wearing at least five: