Pete Sarmiento
Member

Posts: 50
From: Fort Washington, MD, USA
Registered: Mar 2006

posted 02-21-2021 08:47 AM




---
I have the first 32 space shuttle mission logos on NASA 8x10 photo prints with red serial numbers, similar to the one attached.

Any people collect these type of photos?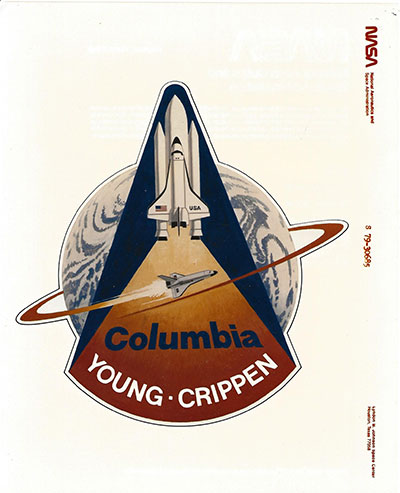 Mike Dixon
Member

Posts: 1516
From: Kew, Victoria, Australia
Registered: May 2003

posted 02-21-2021 03:44 PM




---
They sure do. Worth around (on average) $10.

As an unbroken group, perhaps a fair bit more.