Robert Pearlman
Editor

Posts: 32927
From: Houston, TX
Registered: Nov 1999

posted 08-04-2015 05:10 PM




---
From ESA astronaut Thomas Pesquet via Facebook:
For space collectors: here's the rarest of all space patches: the League of Unflown Astronauts (LUFA, established 2014), only awarded to its (yet unfortunate) members. We cross off all the names one by one, when one of us flies to space. It's a (brilliant) idea from the latest NASA class, the aptly-named 8 Balls.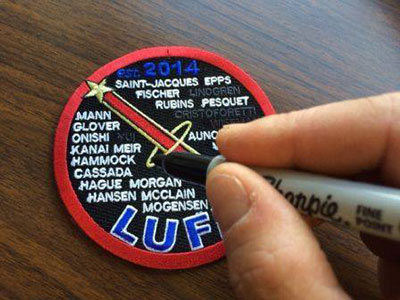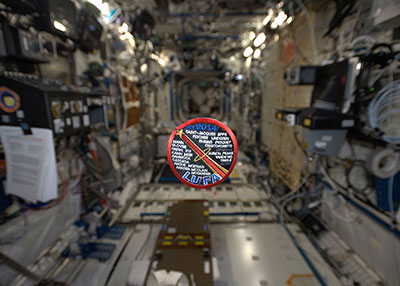 p51
Member

Posts: 1279
From: Olympia, WA, USA
Registered: Sep 2011

posted 08-04-2015 06:51 PM




---
...annnnnnnnnnnnddd...

THEY'RE OFF!

Let the race begin to see who can find (astronaut) marked and unmarked versions of this patch!