Jim Behling
Member

Posts: 785
From: Cape Canaveral, FL
Registered: Mar 2010

posted 06-30-2014 06:54 PM




---
Didn't know which topic to put this under...

I lived in the same house from 1963 to 1983. So when it came to which high school I was to go to, it was determined by school district boundary lines. By happenstance, my high school was Neil A. Armstrong Sr. High. It did not have an influence on my career, since I knew in 1969 that I wanted to work in the space program.

Our mascot was the falcon. As you can see there is a Saturn V flying behind it. The shield is actually the CSM.

By the way, my current (and last/forever) wife went to Astronaut High School, she is currently looking for her ring. She said the LM was on the stone.

This is my class ring.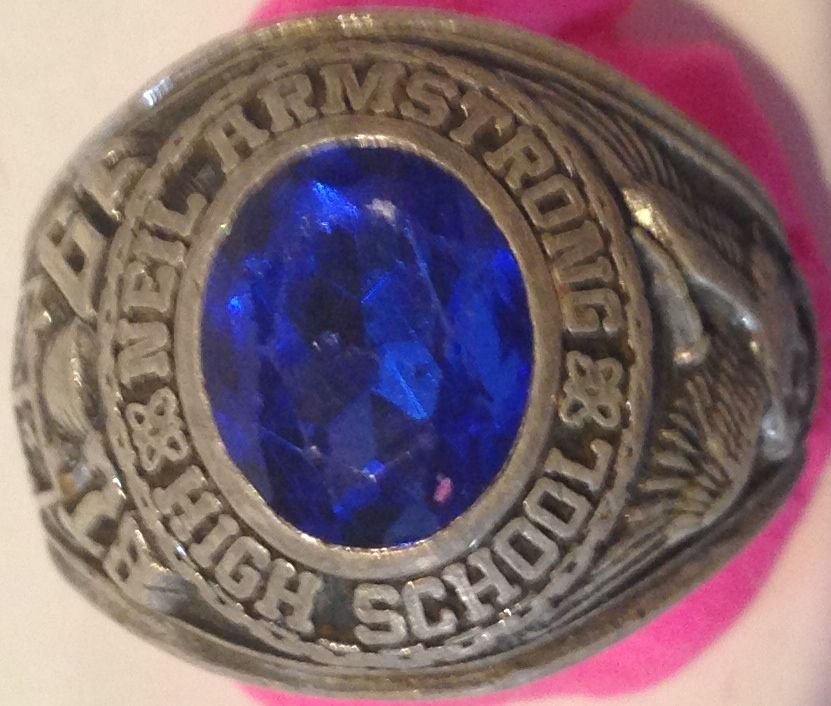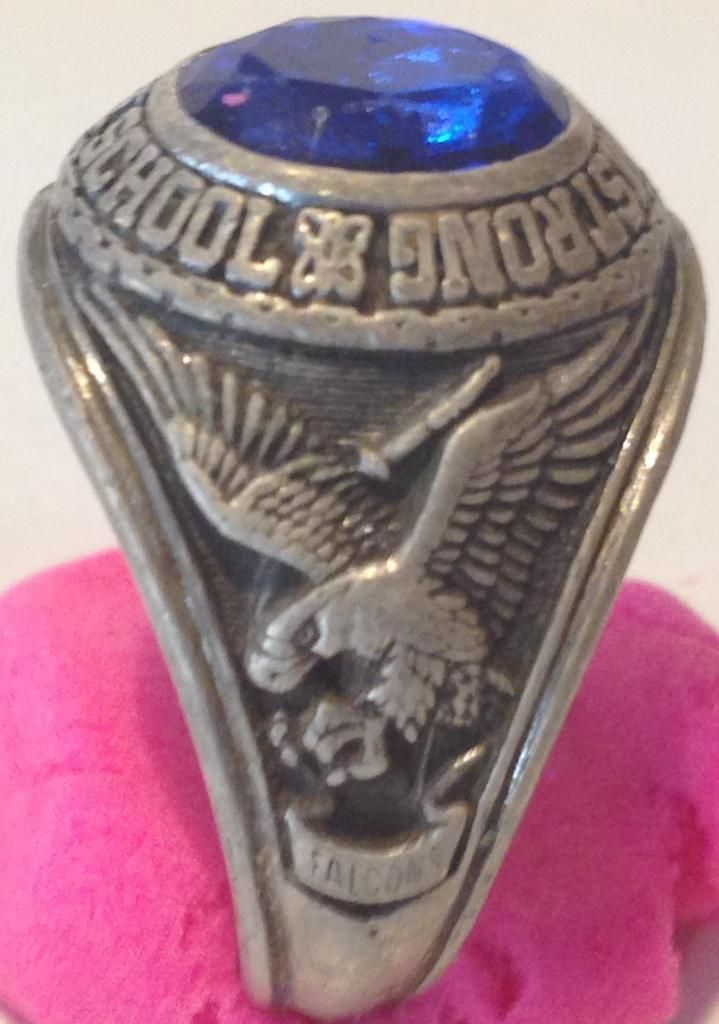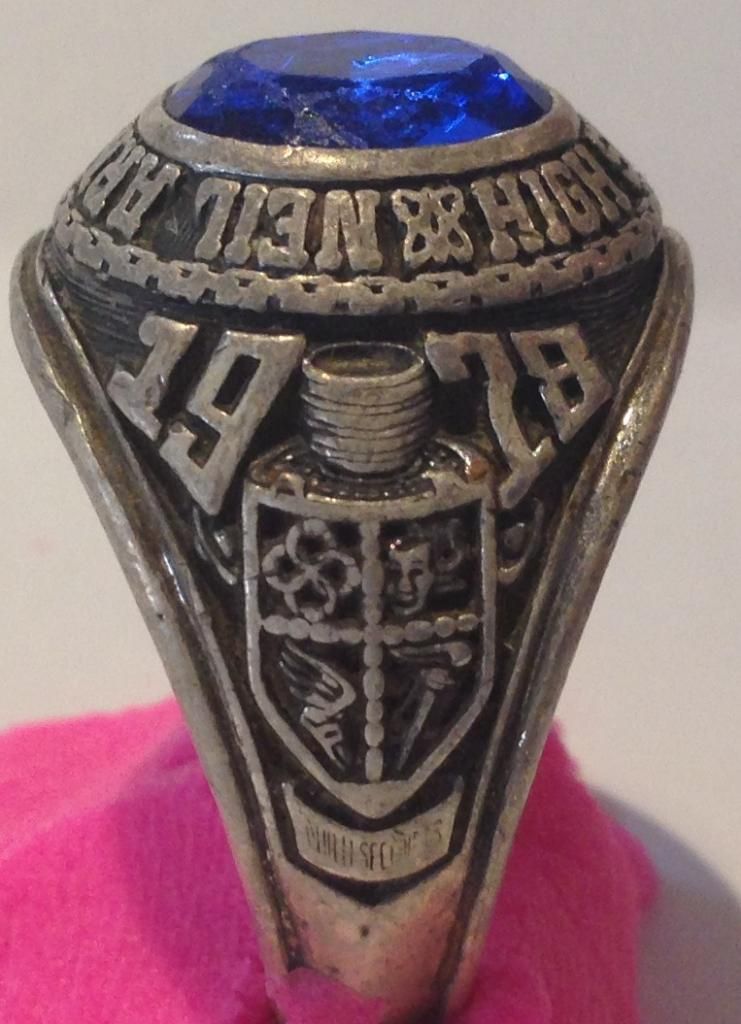 p51
Member

Posts: 1234
From: Olympia, WA, USA
Registered: Sep 2011

posted 06-30-2014 07:06 PM




---
Cool! My high school was named after some ancient head of the school system from decades ago. I met the man when I was in high school (he was in his 90s then, in the 1980s) but nobody ever understood why he merited the school, being named after him.

The mascot was the Falcons? You'd think Eagles would have been more in line with the school's name...