AirmanPika
Member

Posts: 22
From: Aurora, CO
Registered: Jul 2010

posted 06-23-2023 10:37 PM



---
Concord Aerospace is now selling Space Shuttle Thermal Protection System Tile Astrocoasters.
Crafted with meticulous attention to detail, these exquisite reproductions of the High-temperature reusable surface insulation (HRSI) tiles celebrate the uniqueness of the space shuttle's thermal protection system, measuring 4" x 4" x 1.5" each.

Astrocoasters transcend mere replicas. They embody the perfect fusion of form, function, and a heartfelt celebration of the NASA Space Shuttle's remarkable legacy. They elegantly protect surfaces as practical coasters, while their intricate details and originality captivate as decorative pieces.
I think they fit the part.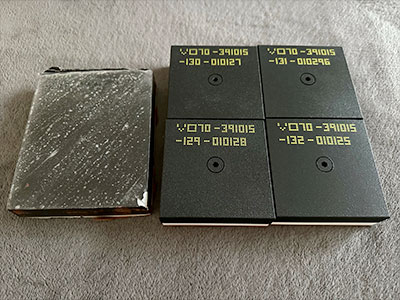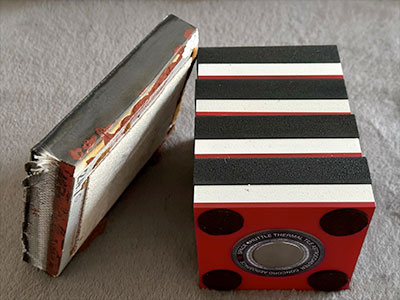 Benefit. They keep yer fridge cool too.