Robert Pearlman
Editor

Posts: 48562
From: Houston, TX
Registered: Nov 1999

posted 06-20-2022 09:31 AM




---
Blitzway and China Brands Group have collaborated on a new 1:4 Taikonaut statue.

The model depicts a Chinese astronaut wearing a Feitian spacesuit on a spacewalk outside the Tianhe core module of China's Tiangong space station, with a robotic arm and EVA tool mount.

Limited to 2,000 pieces, each model comes with a fragment of the Long March rocket that launched Shenzhou 12, the first mission to conduct a spacewalk outside the Tianhe core module. The artifact is mounted and can be lit up on the model's base.

The model measures 33 inches long, 33.5 inches deep and 21 inches tall (84 by 85.2 by 54 cm) and weighs 77 pounds (35 kg).

The Taikonaut is expected to begin shipping in late 2022. The retail price is 11921 yuan, or approximately $1,780 USD.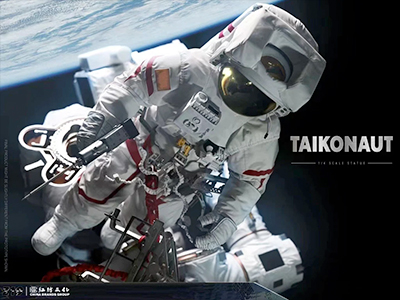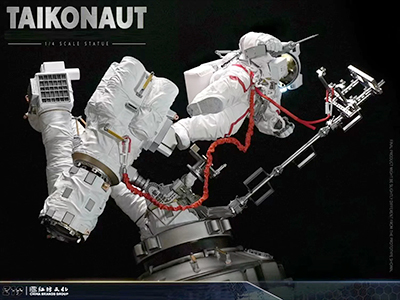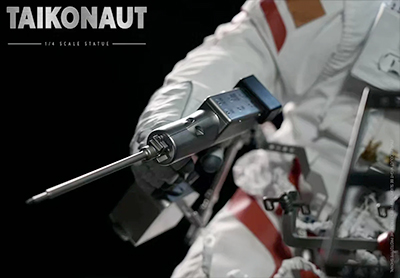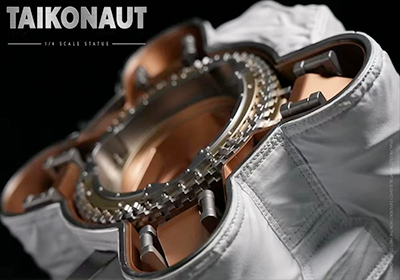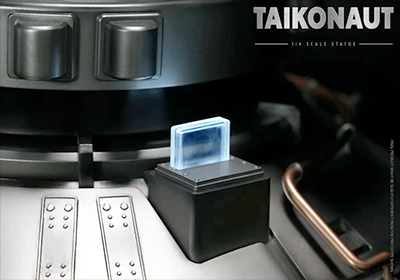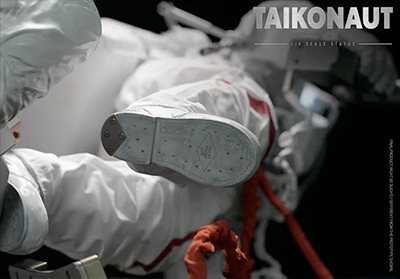 Kevmac
Member

Posts: 301
From: College Station, TX
Registered: Apr 2003

posted 06-20-2022 09:40 PM




---
Anyone with connections should ask them to do the Gemini and Mercury astronauts next. Would be classics!