tetrox
Member

Posts: 125
From: London England
Registered: Jan 2008

posted 06-13-2014 01:17 PM




---
I wonder if anyone can help me with why as far as I can see the Apollo 4 (AS-501) S-IVB third stage was the only vehicle to have horizontal stringers on the forward skirt.

No other Saturn V or Saturn IB has them in any photographs I can find.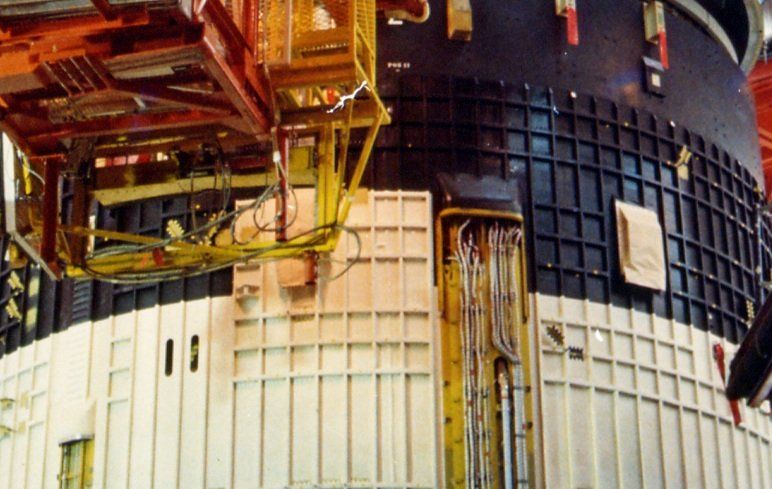 I've wondered if they were designed for additional strengthening for the first Saturn V launch, deemed not necessary afterwards or for the first S-IVB re-firing in Earth orbit.
Only a little thing but is bugging me as these things do.