advertisements

In-flight exclusive: Astronaut soars with Seattle's space shuttle trainer
Photos credit: collectSPACE.com / Robert Z. Pearlman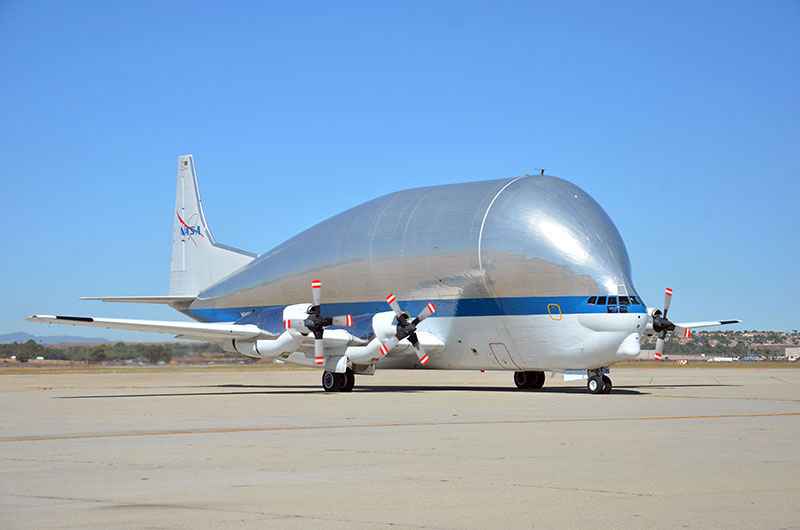 NASA's Super Guppy arrives at March Air Reserve Base near Los Angeles, Calif., on June 28, 2012. The cargo plane, the only one of its type still flying after 50 years, departed Houston's Ellington Field the day before, making stops to refuel at Dyess Air Force Base in Abilene, Texas, and at Davis Monthan Air Force Base in Tucson, Arizona, on the way.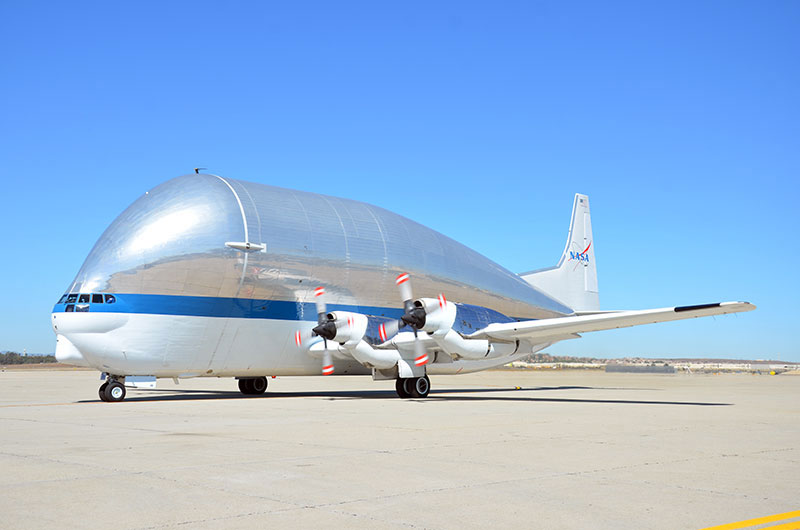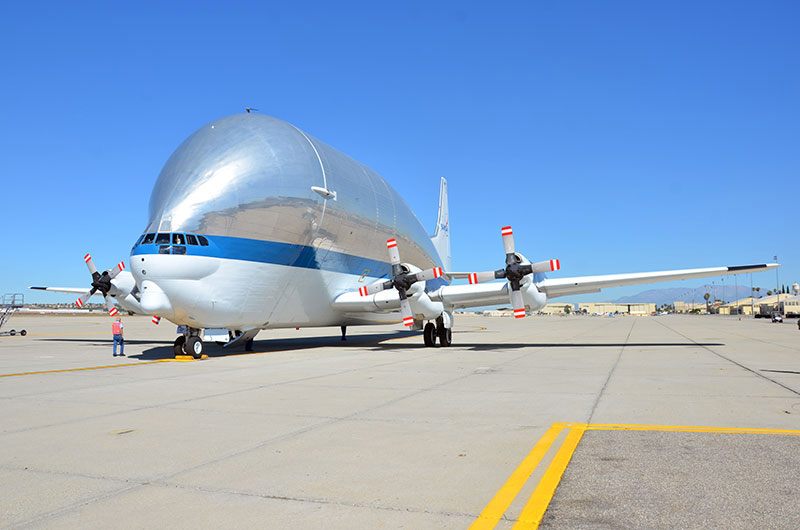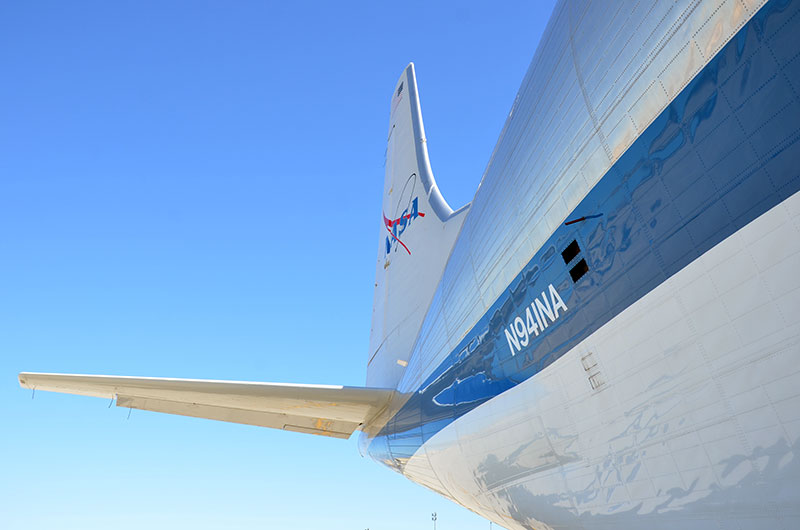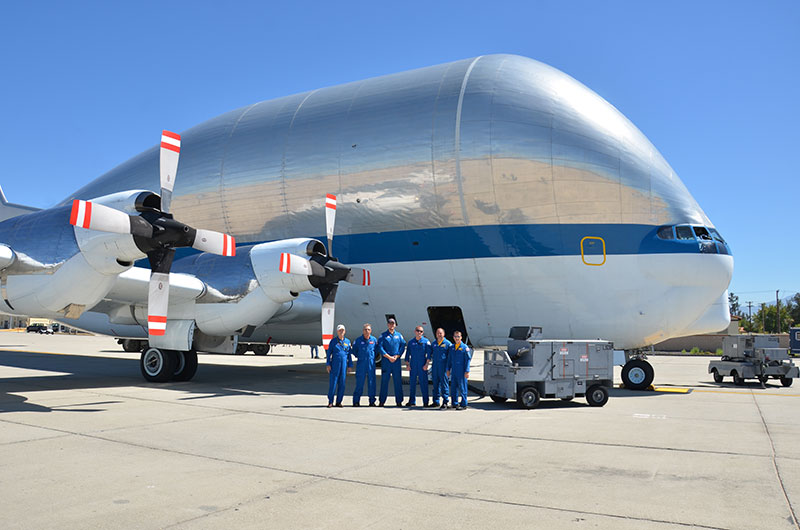 The Super Guppy flies with a crew of six: pilots Greg Johnson and Dick Clark, flight engineers David Elliott and Michael Robinson, aircraft mechanics Bob Coyne and Dan Thompson, and loadmaster Jon Myrick.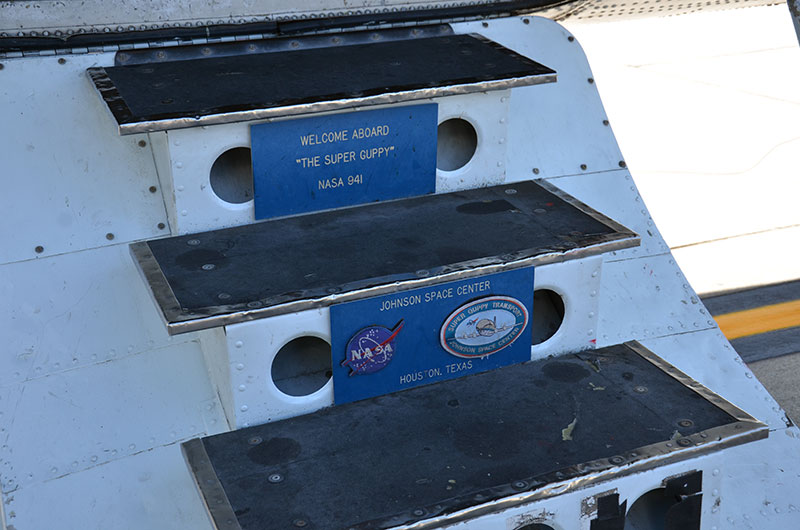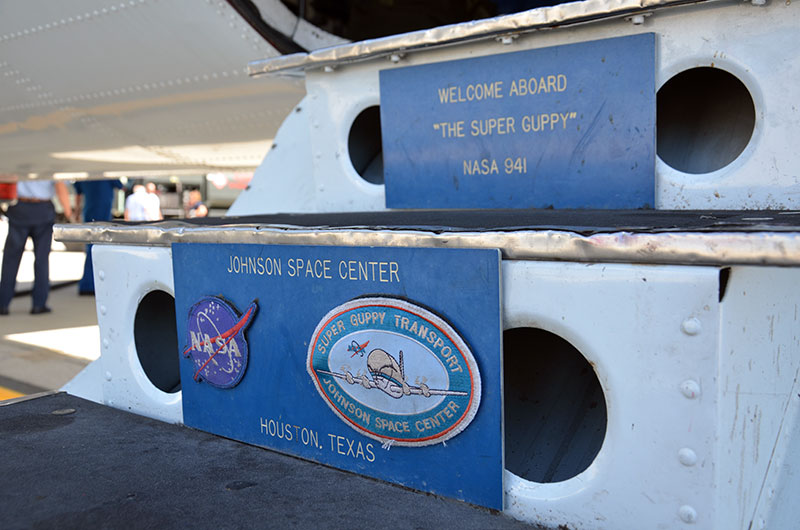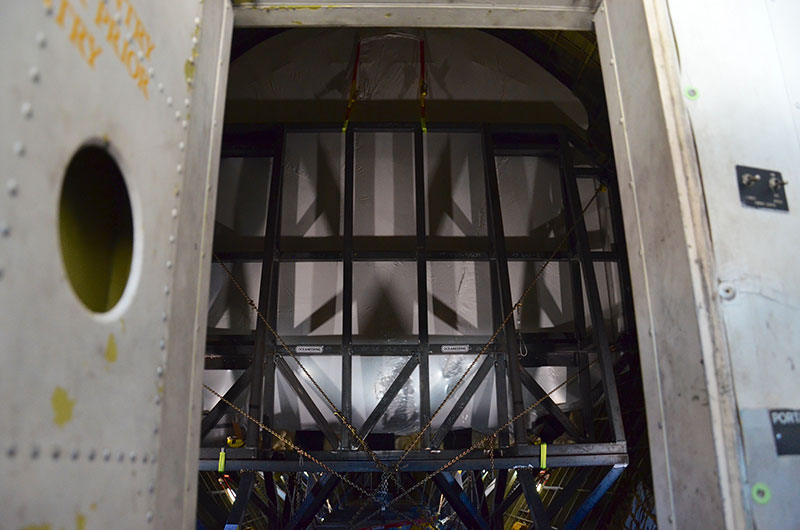 The Super Guppy's cargo for this flight is the crew compartment from Johnson Space Center's Full Fuselage Trainer, a full-size mockup of the space shuttle. The 16,000 pound (7,300 kilogram) shuttle nose section (wrapped in plastic) was secured just behind the Super Guppy's cockpit door.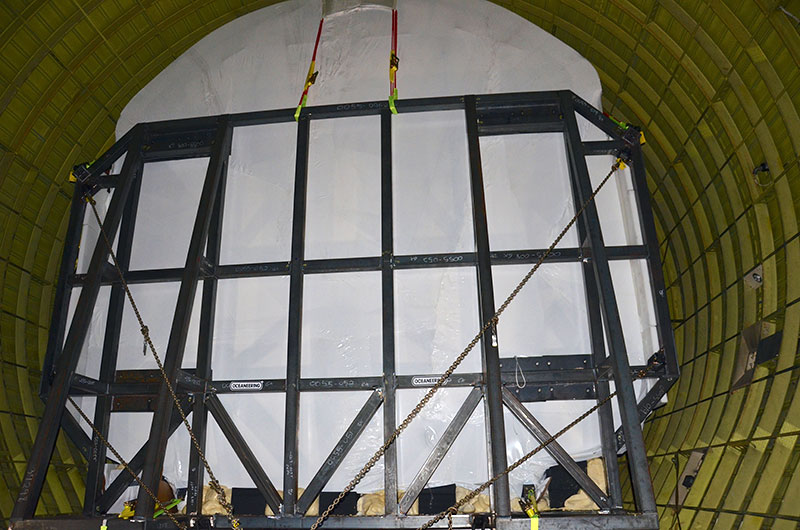 Together with its metal carrier, the Full Fuselage Trainer's crew cabin weighed in at 33,000 pounds (15,000 kilograms).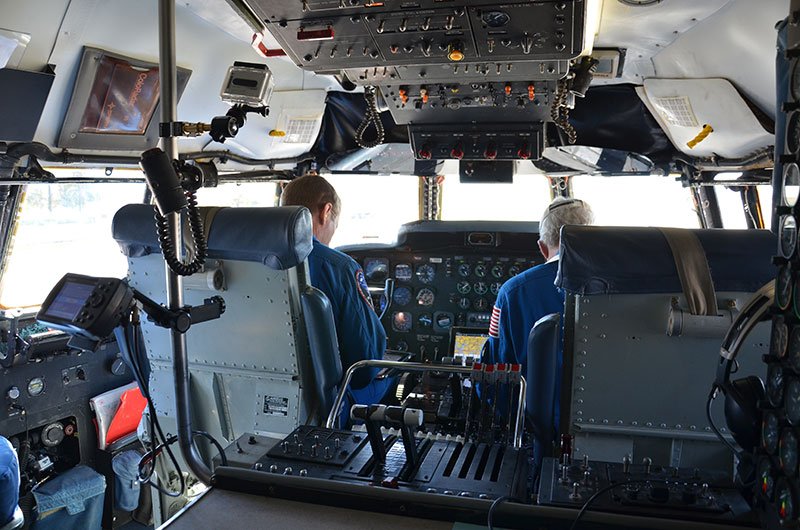 Space shuttle astronaut Greg C. "Ray-J" Johnson (left) and NASA pilot Dick Clark are flying the Super Guppy to Seattle.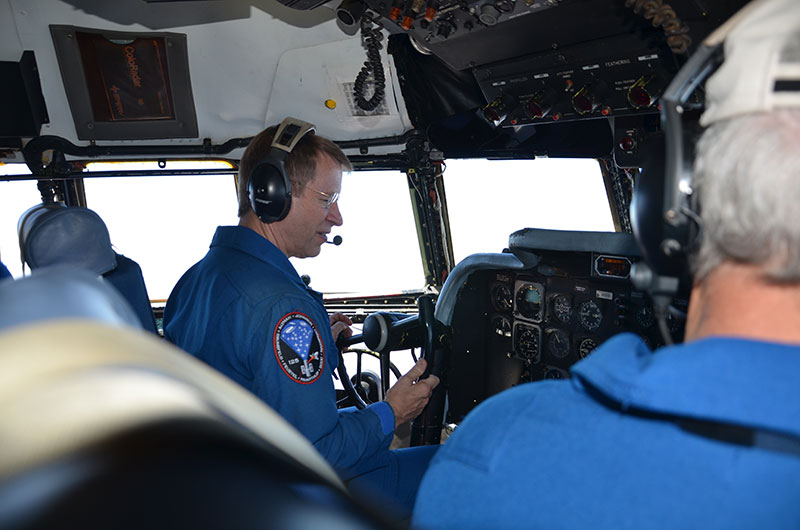 Greg C. "Ray-J" Johnson piloted another large vehicle — space shuttle Atlantis — on the fifth and final mission to visit and service the Hubble Space Telescope in 2009. The patch on his flight suit's left arm is for that mission, STS-125.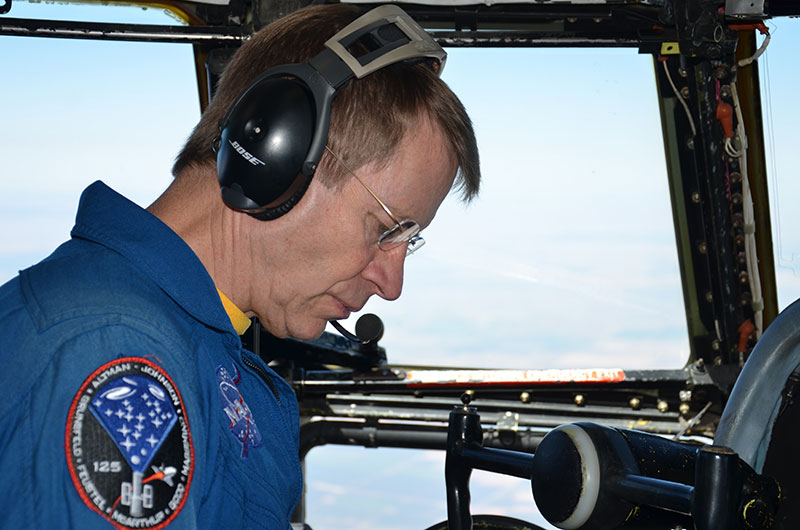 The flight continues... For more photographs, click here.
Related article: In-flight exclusive: Astronaut soars with Seattle's space shuttle trainer

© 2022 collectSPACE.com All rights reserved.