advertisements

In-flight exclusive: Astronaut soars with Seattle's space shuttle trainer
Photos credit: collectSPACE.com / Robert Z. Pearlman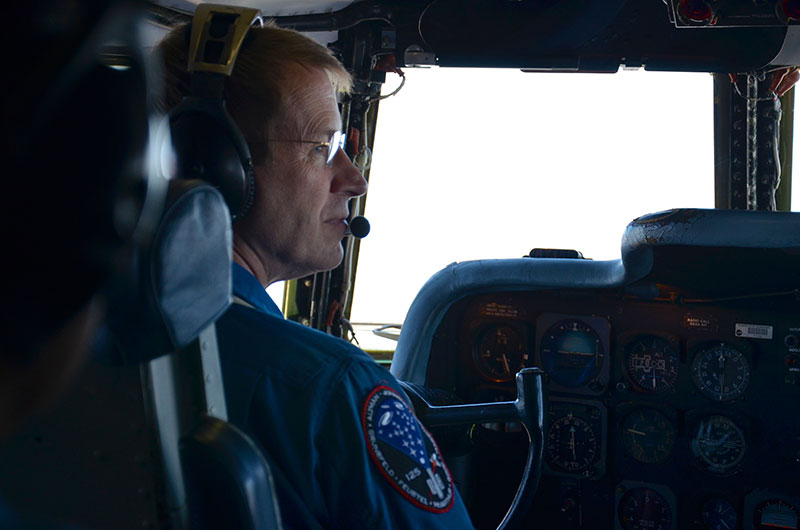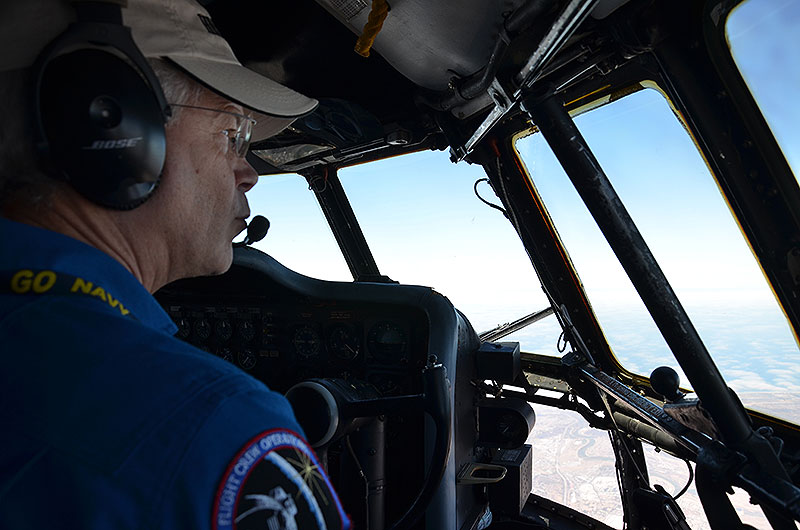 The Super Guppy's cockpit windows extend to the floor, providing a spectacular view of the passing landscape below. Pilots Dick Clark and Greg Johnson flew Thursday's (June 28) flight under Visual Flight Rules (VFR), rather than instruments (IFR).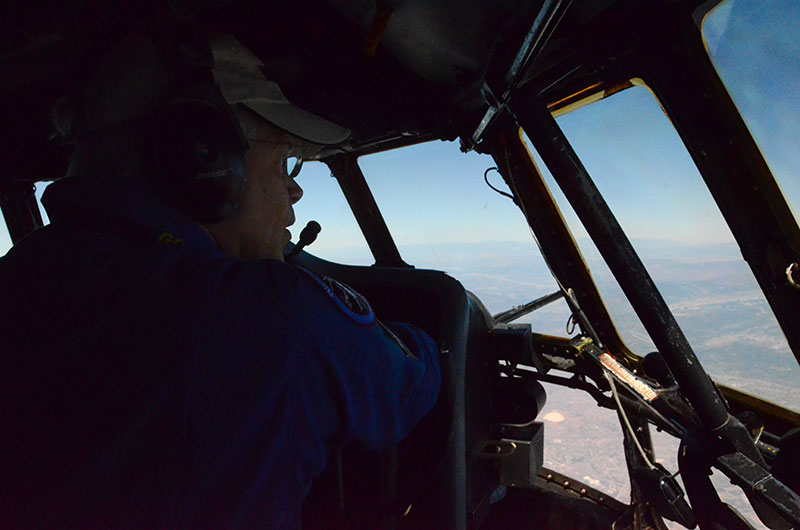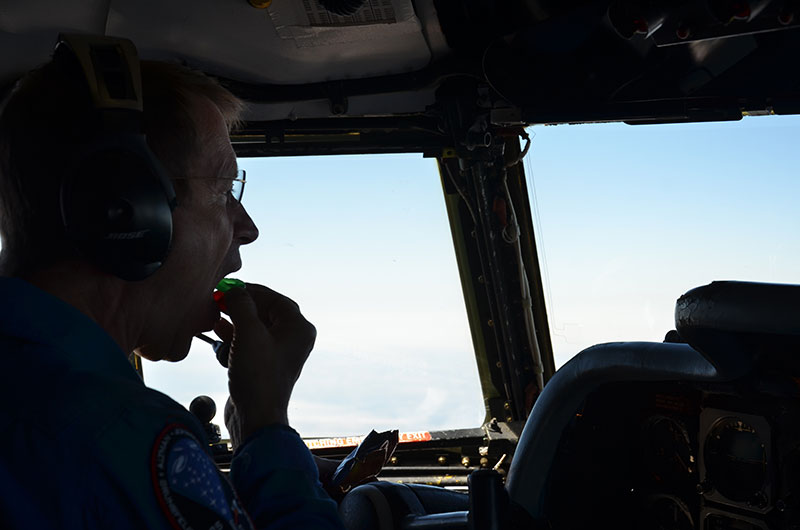 Greg Johnson snacks on a few "Guppy Gummies," one of the several snacks on board the Super Guppy. Each crew member brings their own food; Johnson's favorite is beef jerky (he had some with him in space, too).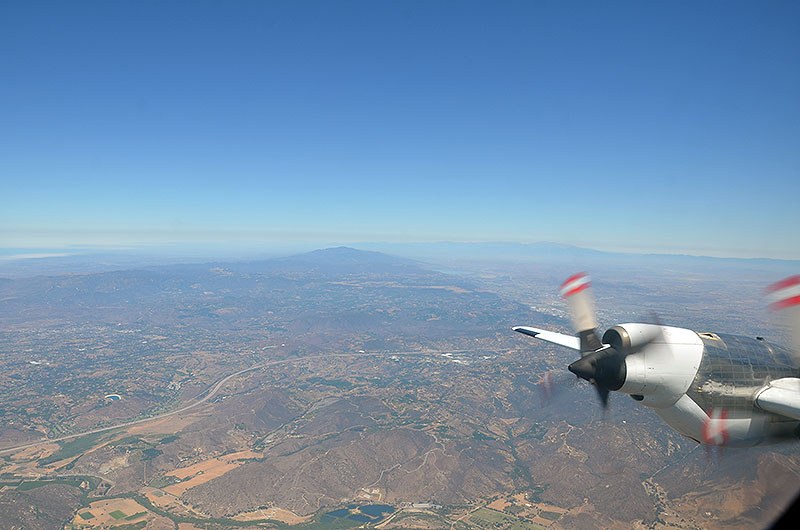 The Super Guppy flies using four Allison 501-D22C turboprops, the same Rolls-Royce engine originally developed by the Allison Engine Company for Lockheed's C-130 "Hercules" transport aircraft.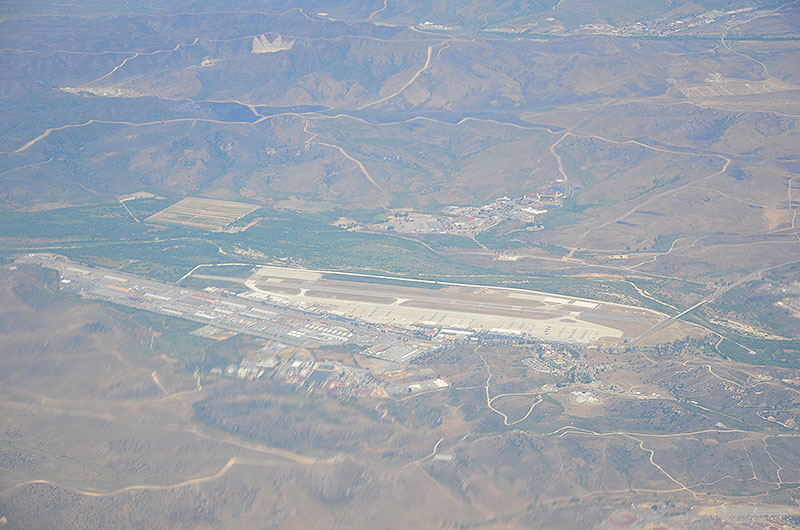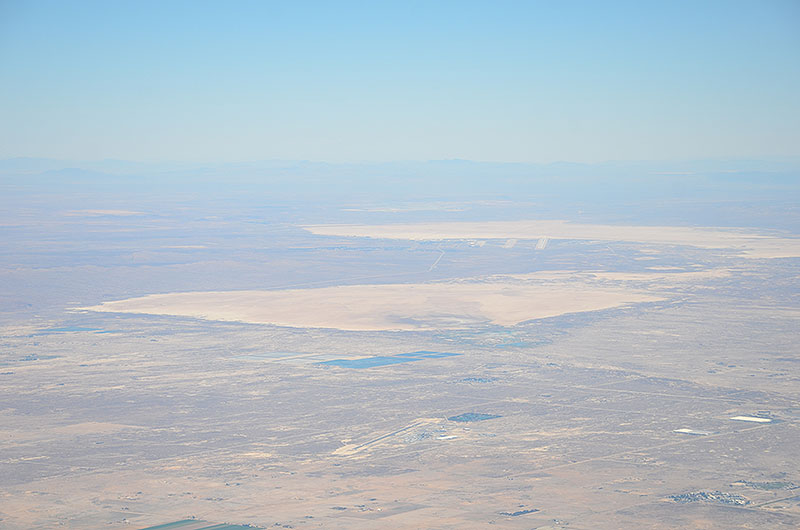 The Super Guppy flew by Edwards Air Force and the same runway where Greg Johnson landed aboard space shuttle Atlantis in 2009.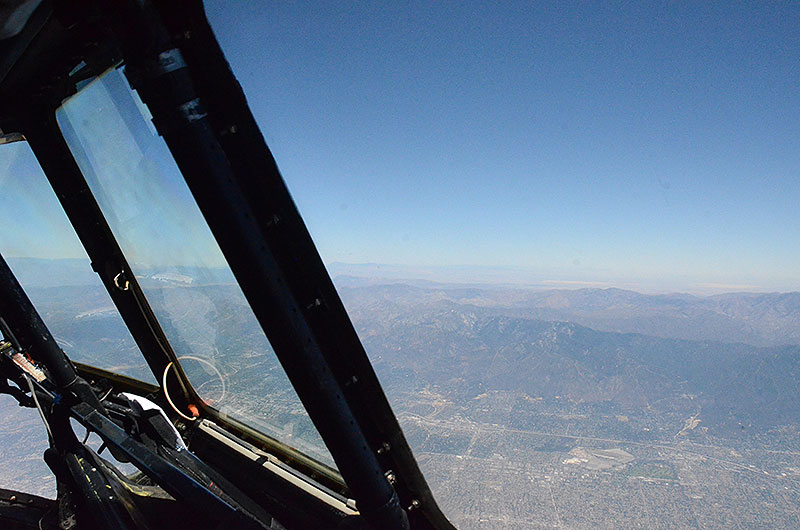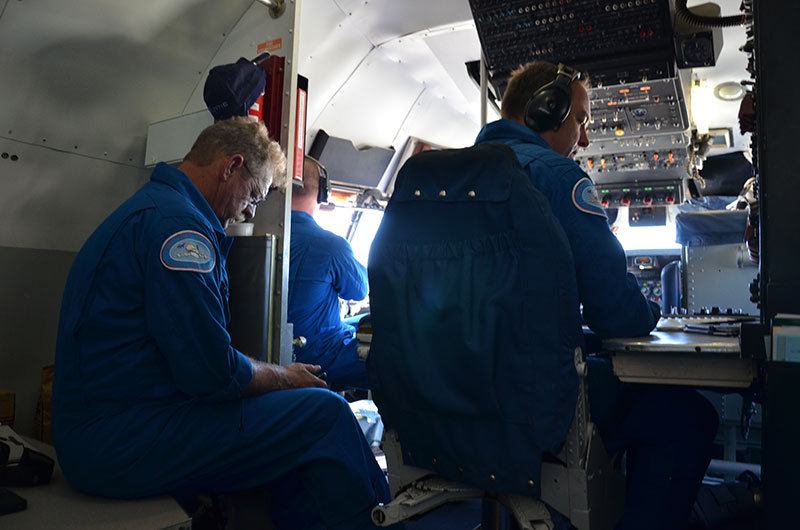 Behind the pilots' seats are stations for the flight engineers and support crew. From left Bob Coyne, Michael Robinson and David Elliott.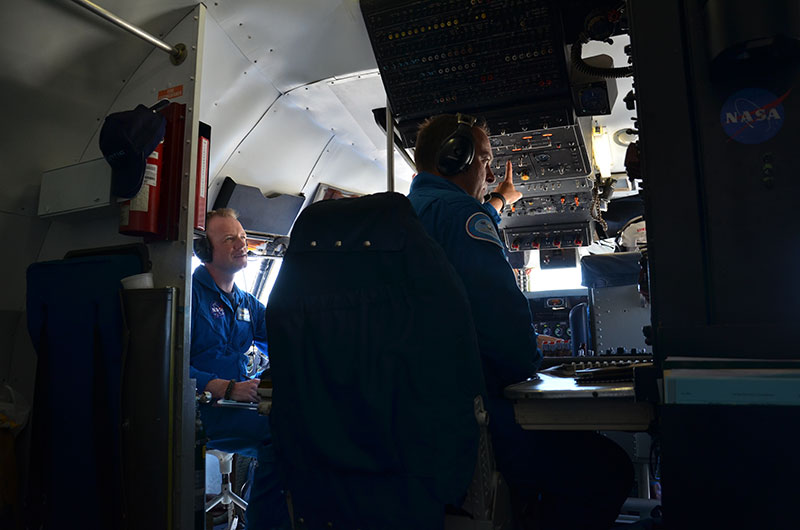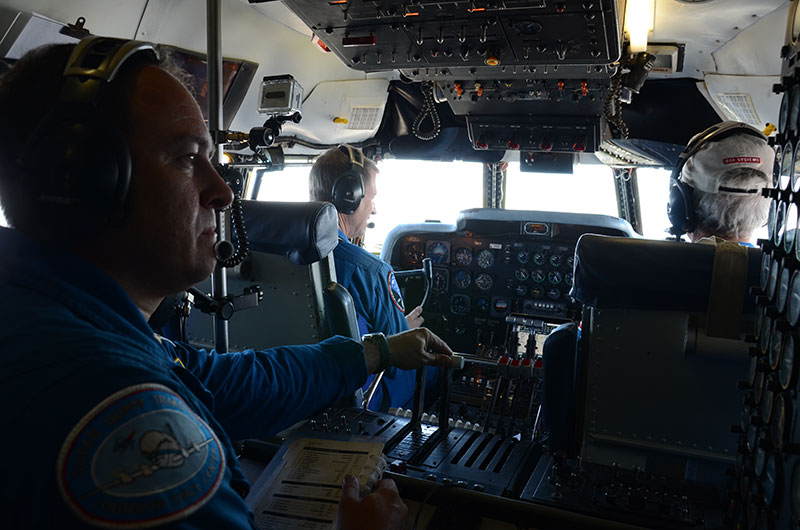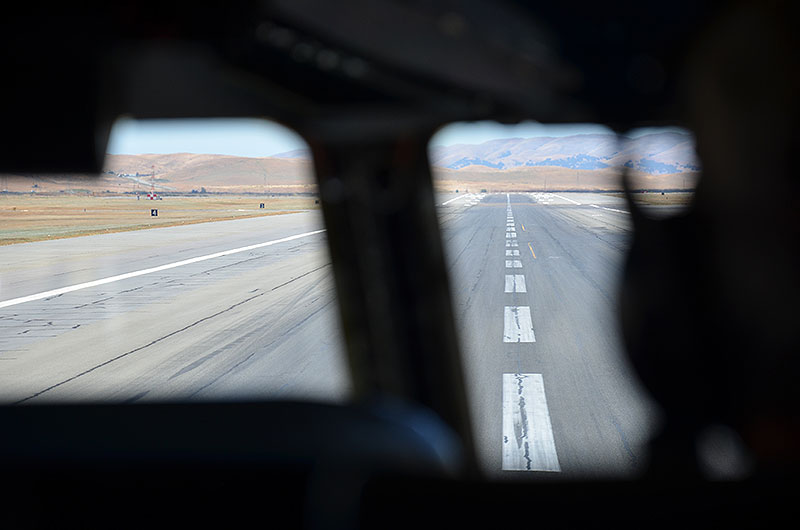 The Super Guppy landed at Travis Air Force Base near San Francisco in northern California on June 28, 2012. It is scheduled to arrive in Seattle, Washington on Saturday (June 30).
Related article: In-flight exclusive: Astronaut soars with Seattle's space shuttle trainer

© 2021 collectSPACE.com All rights reserved.