Robert Pearlman
Editor

Posts: 43523
From: Houston, TX
Registered: Nov 1999

posted 11-01-2019 02:11 PM




---
NASA has begun the countdown to 20 years of continuous human presence on International Space Station (ISS) with the reveal of the ISS 20th Anniversary logo.
The 19th anniversary of the Oct. 31, 2000 launch of NASA astronaut William Shepherd and cosmonauts Yuri Gidzenko and Sergei Krikalev of Roscosmos to the International Space Station kicks off NASA's year of recognition that will continue through the 20th anniversary of the Expedition 1 start and the beginning of a continuous human presence on the space station that continues today.

Throughout the year, NASA will make new content available, such as archival footage, feature videos, STEM (science, technology, engineering and math) products, special events and unique logos for the general public. The content will recognize not only the anniversary, but also demonstrate how the research conducted and lessons learned on the space station will serve as a launching pad for future lunar and Mars exploration under the banner of NASA's Artemis program and the continued international and commercial cooperation that will continue to return benefits for all humankind.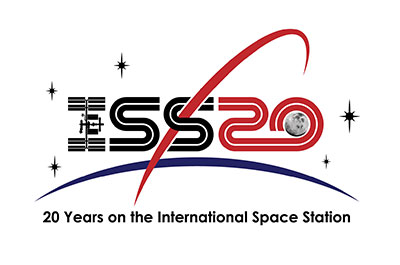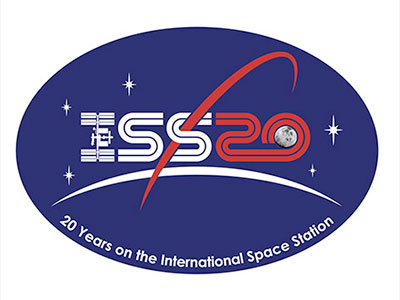 Kevin T. Randall
Member

Posts: 1136
From: Chesham, Bucks UK
Registered: Dec 2008

posted 01-10-2020 12:59 PM




---
AB Emblem have released the ISS 20 Years commemorative patch.

It has the SKU patch design number 419433. The date codes have now been confirmed. But they are the year error date codes.

419433 A-B Emblem 01/19 20 (should read 01/20 20) (USA)

419433. A-B Emblem 02/19 20 (should read 02/20 20 (USA) seen on eBay and AB E

The patch is 5" long x 3.25" high.