advertisements

Photos
: Inside Independence: Houston's space shuttle replica
July 3, 2014

— For the first time, Space Center Houston is offering a look inside its space shuttle Independence.

Space Center Houston, the official visitor attraction for the Johnson Space Center in Texas, invited collectSPACE.com on an exclusive walkthrough of the newly-upgraded, high-fidelity space shuttle replica, before the winged orbiter is hoisted atop NASA's historic Shuttle Carrier Aircraft for display.

The 160,000-pound (72,575-kilogram) shuttle mockup is to be lifted by a 180-foot-tall (55 meter) crane and mounted on the back of the modified Boeing 747 jumbo jet on Aug. 14, weather permitting. The six-story exhibit, which is slated to open to the public in 2015, will recreate the way the space shuttles were flown across the country between their landing, processing and launch sites.

It will also provide visitors the chance to go inside both the aircraft and shuttle...

Continue reading... Exclusive! Inside Independence: First look at Houston space shuttle's new cockpit



Photographs credit: collectSPACE.com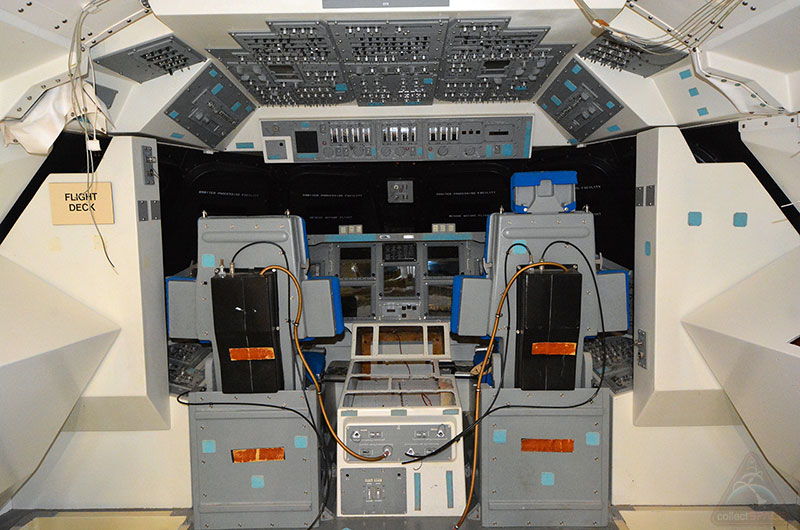 A first look at the flight deck of Space Center Houston's replica space shuttle Independence reveals it being outfitted with a new glass cockpit, like the type the real orbiters flew with during the later missions of the 30-year program.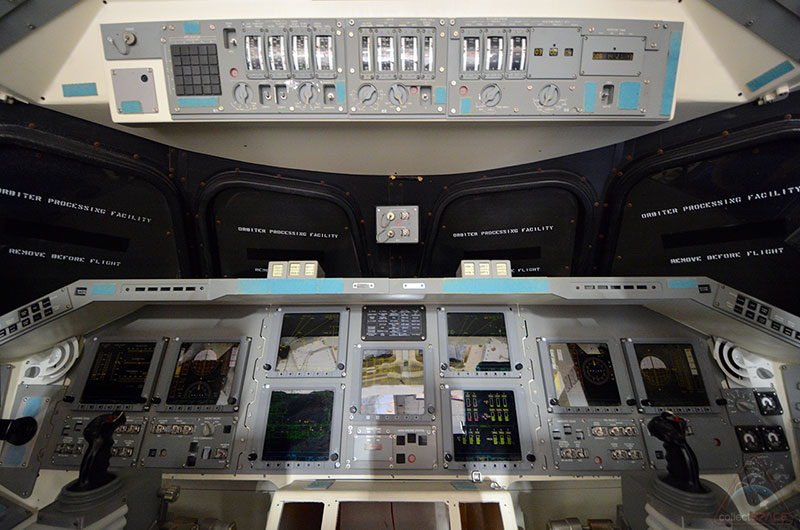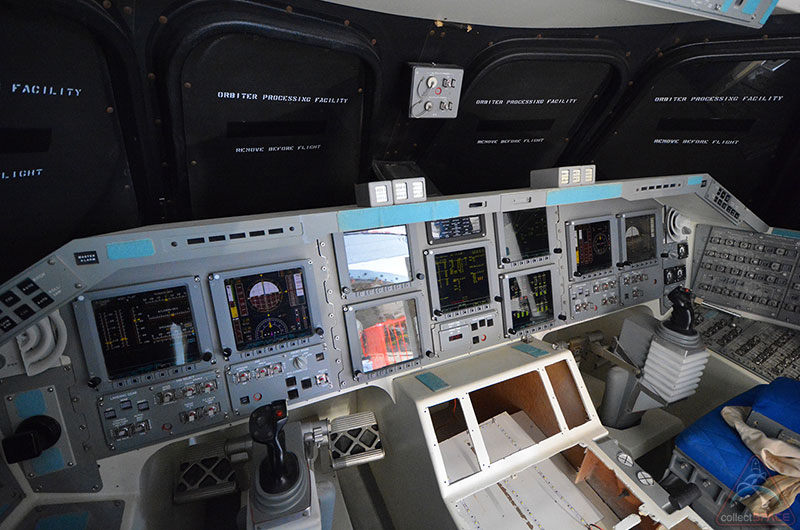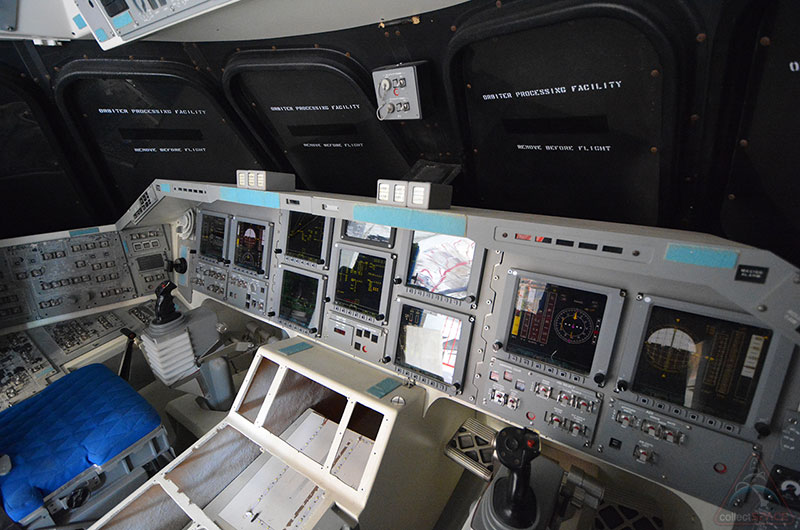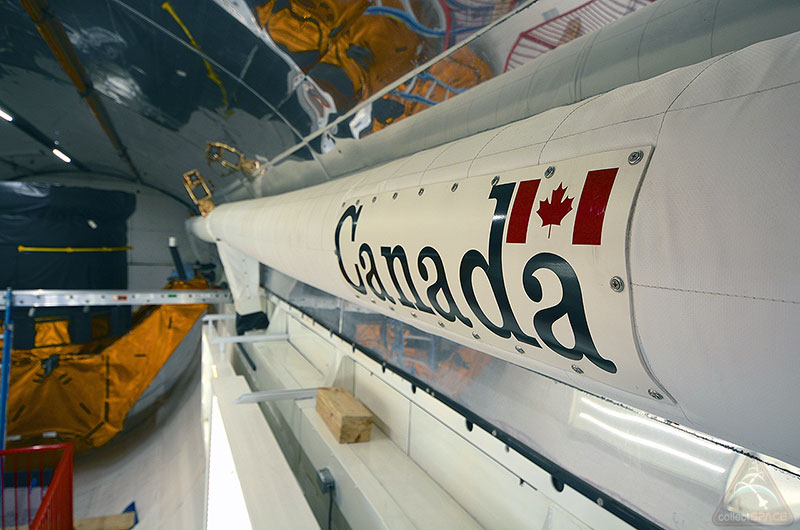 Independence's interior surfaces and details, including its replica Canadarm robotic arm as seen here, have been repainted and repaired.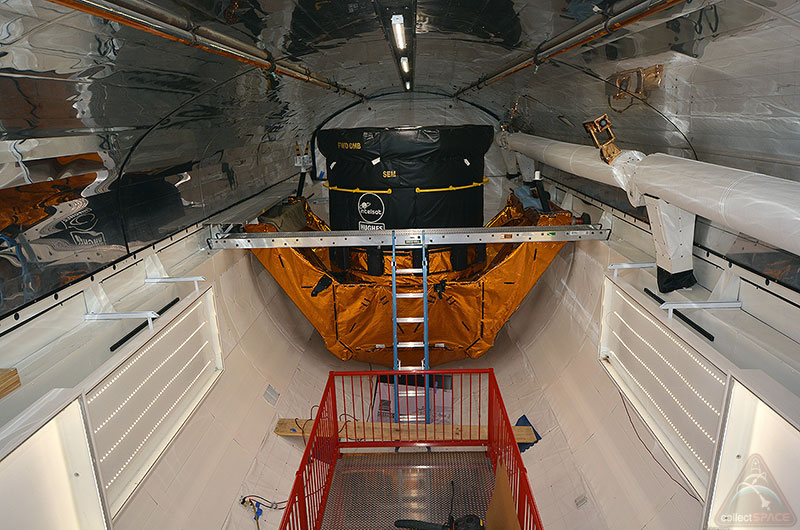 Visitors entering space shuttle Independence in 2015 will be able to view inside its payload bay from two levels: a platform on the upper flight deck and a new walkway accessible via the mid-deck.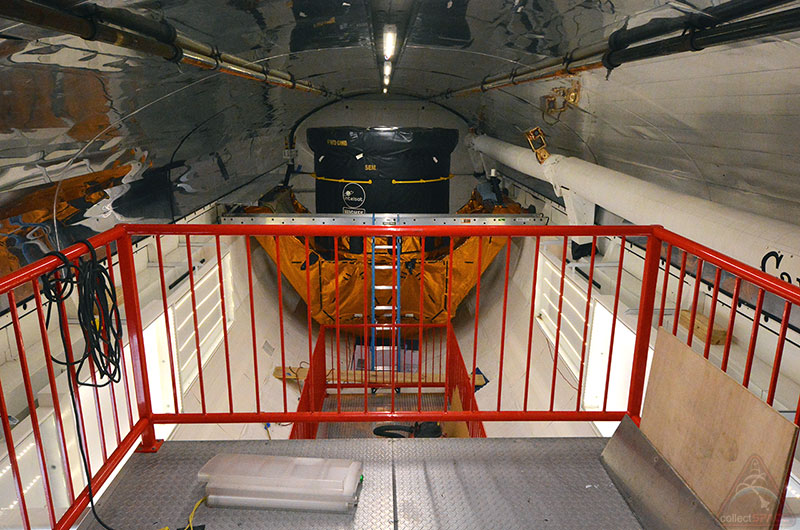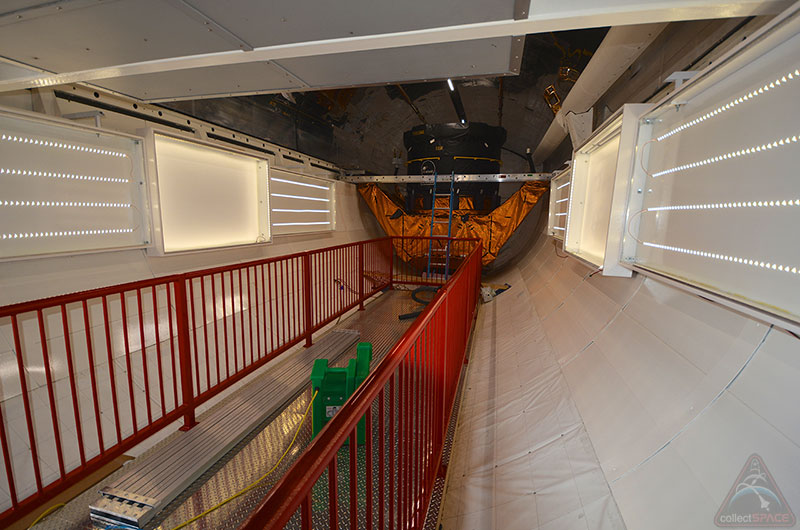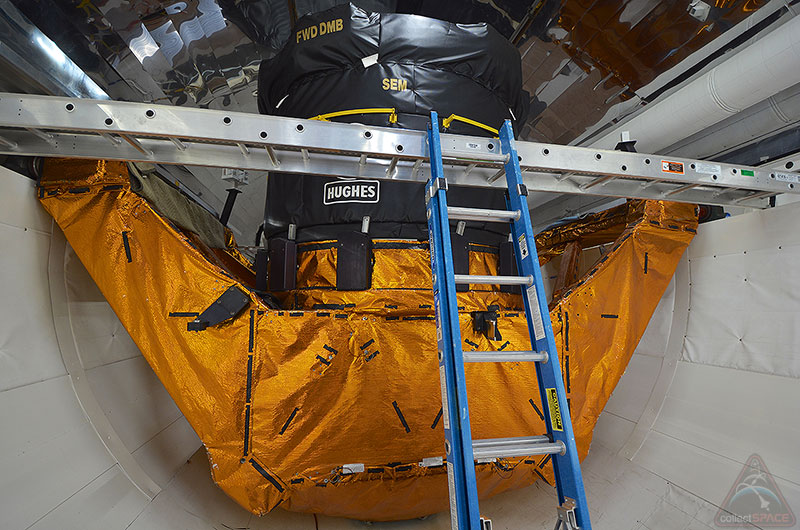 Inside the replica Independence is the real Intelsat satellite cradle flown onboard space shuttle Endeavour's maiden mission in 1992.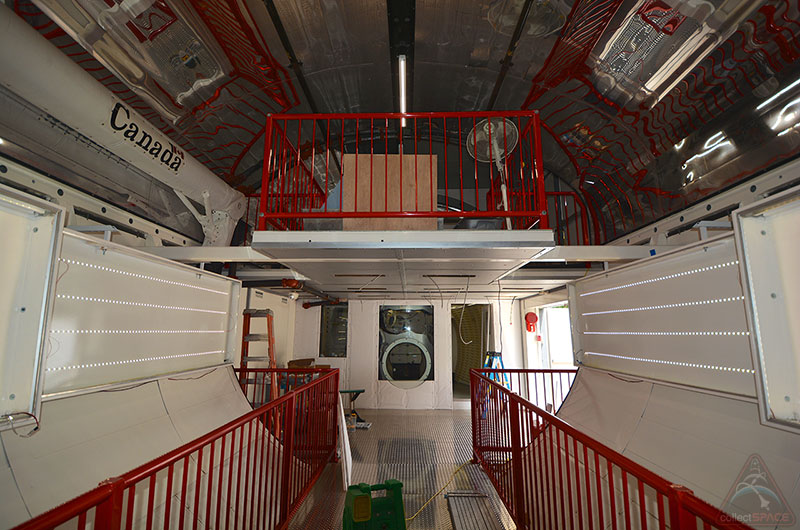 Space Center Houston guests will be able to walk into Independence's mid-deck to see how astronauts lived and worked aboard the space shuttle, including seeing inside its airlock and waste containment system (or bathroom).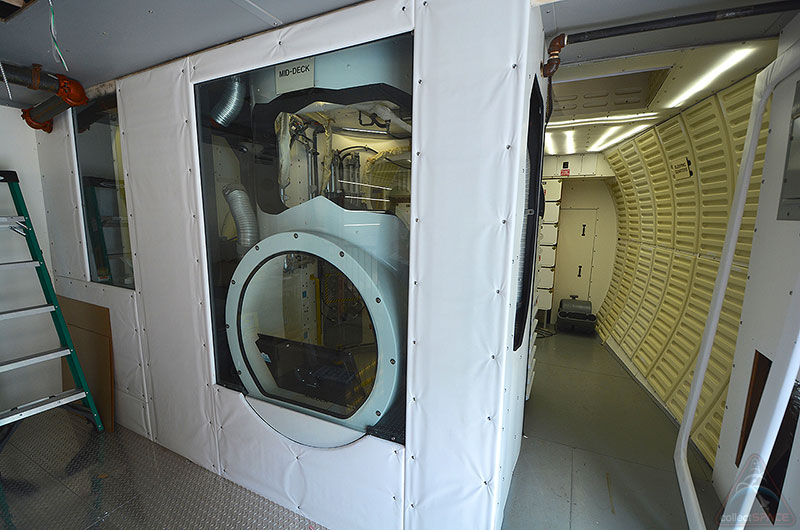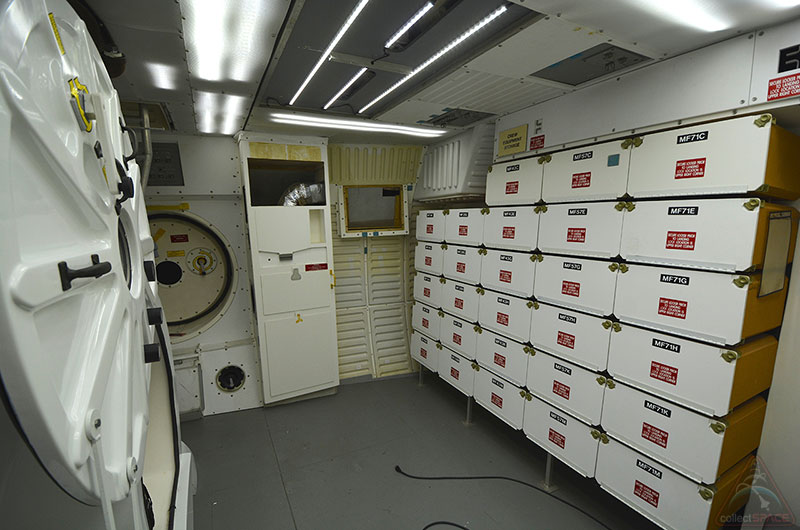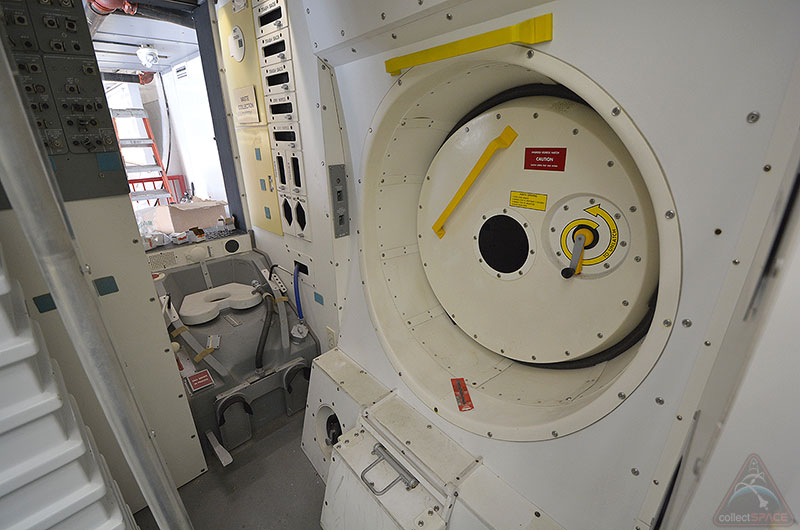 © 2022 collectSPACE.com All rights reserved.