advertisements

Final wheels stop: Space shuttle Discovery enters the Smithsonian
Photos credit: collectSPACE / Ben Cooper / Michael Grabois / Robert Z. Pearlman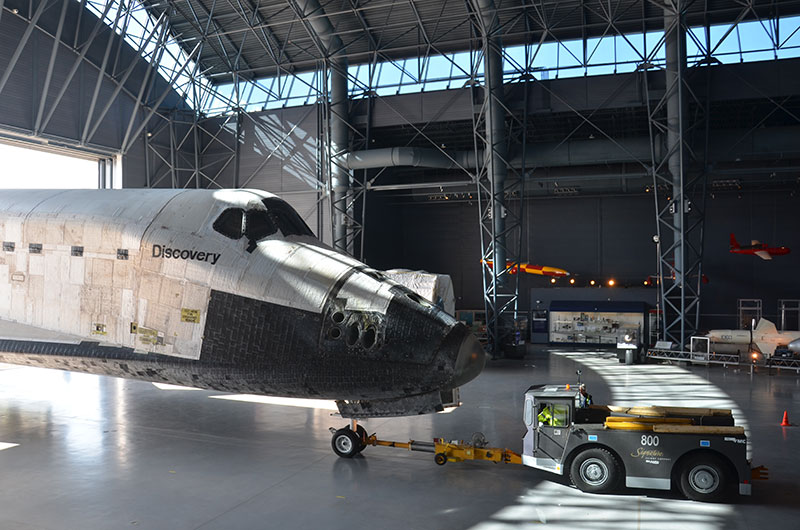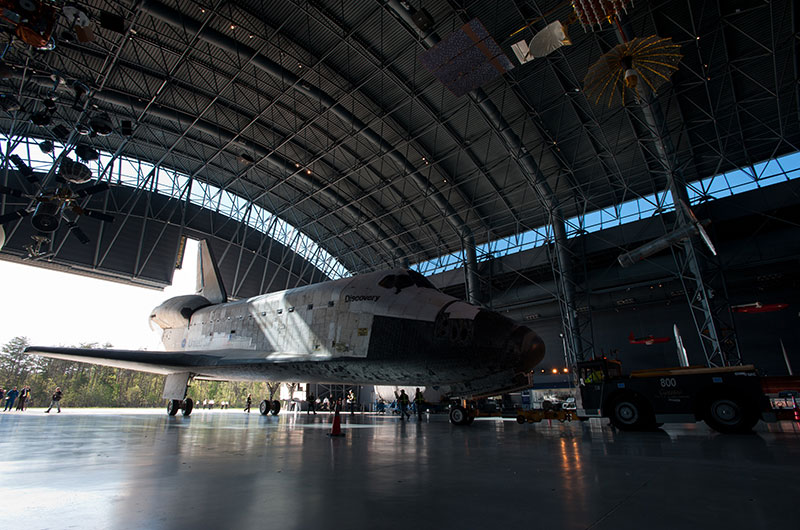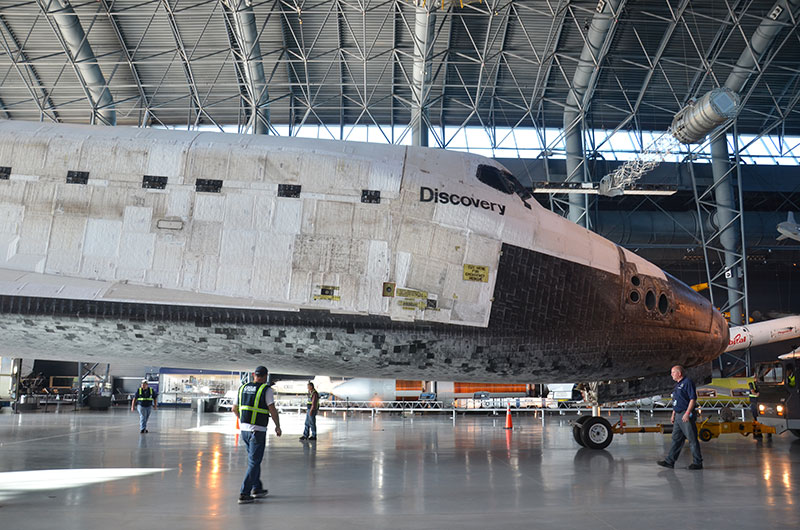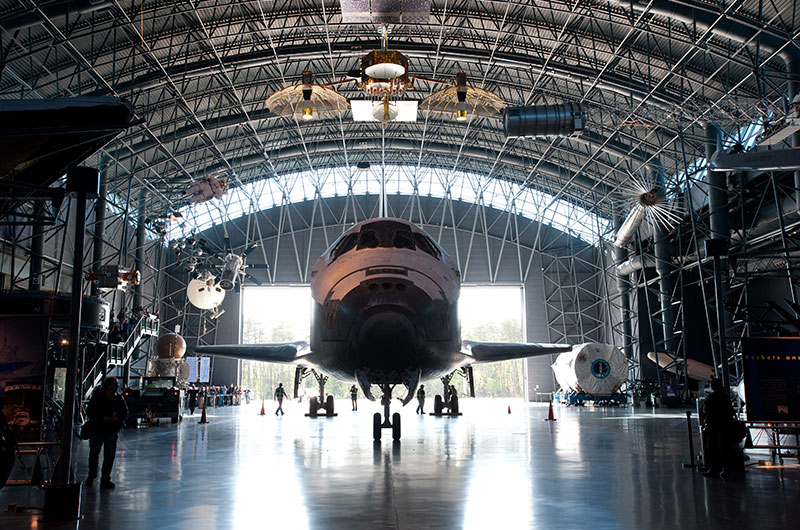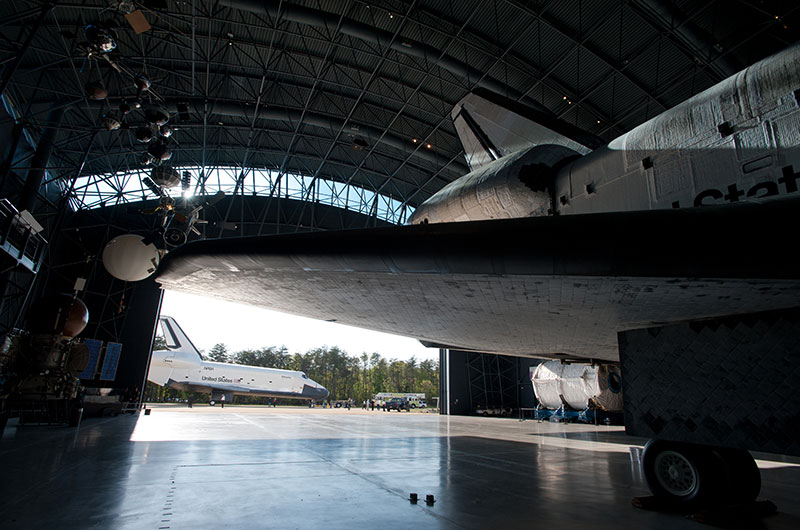 Space shuttle Enterprise, which occupied the center spot in the Steven F. Udvar-Hazy Center's space hangar since 2003, departed for Dulles Airport soon after Discovery had taken its place inside the museum.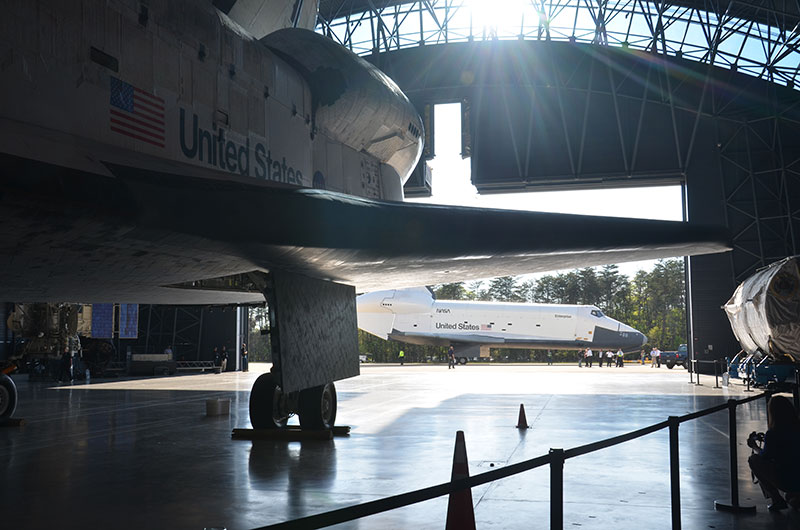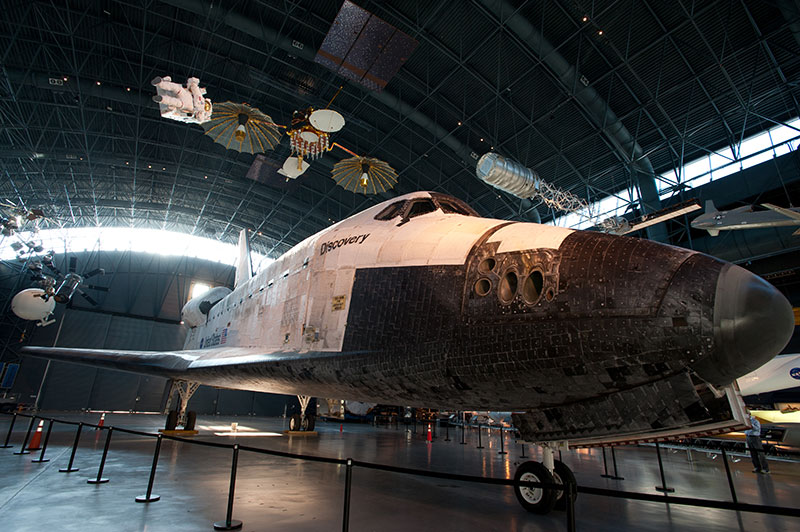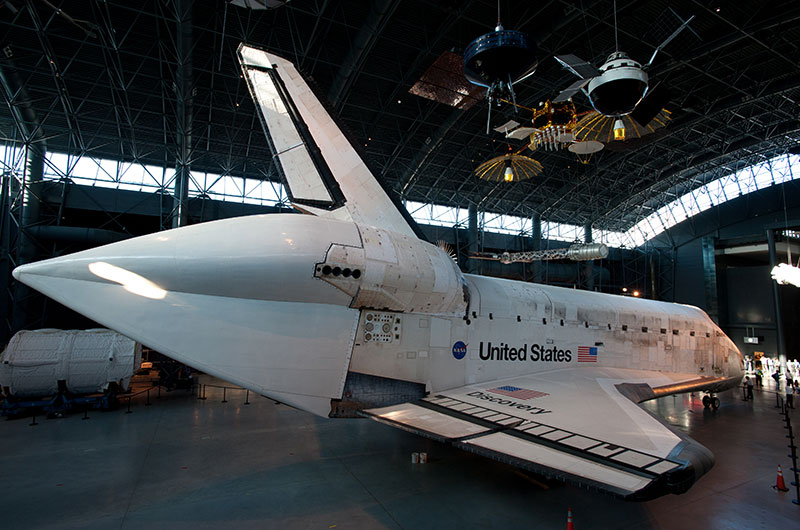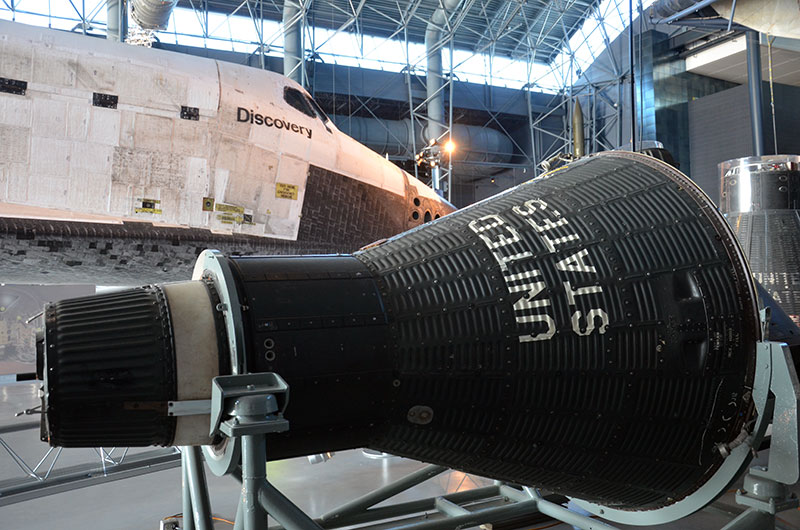 "This is the national collection, we have the most complete collection of human spaceflight artifacts and vehicles in the world, so this is kind of the bookend, on the other end of the line, with Mercury on one end and Discovery on the other," museum director Gen. J.R. "Jack" Daily told collectSPACE.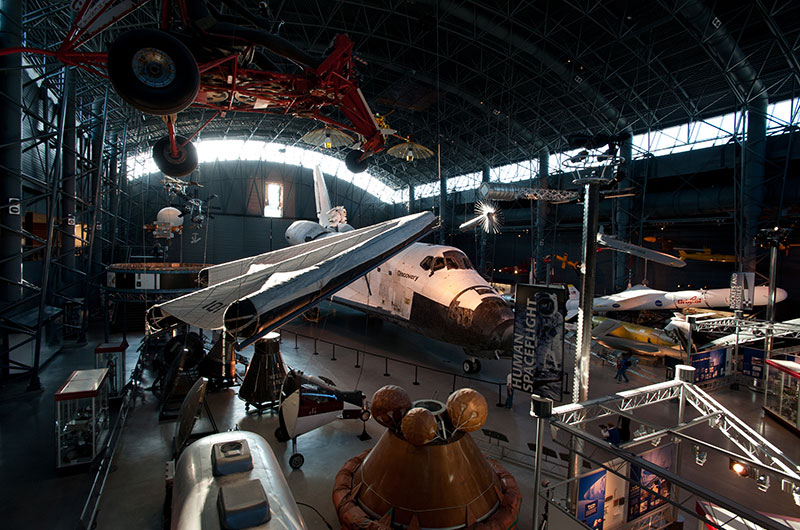 Related article: Final wheels stop: Space shuttle Discovery enters the Smithsonian

© 2018 collectSPACE.com All rights reserved.