FFrench
Member

Posts: 3010
From: San Diego
Registered: Feb 2002

posted February 02, 2012 01:31 PM



---
Just wanted to share this simple yet effective art idea.
Inner Space is a lovely series of photos by London-based Owen Silverwood that depicts miniaturized spacecraft blasting through confined aquatic landscapes.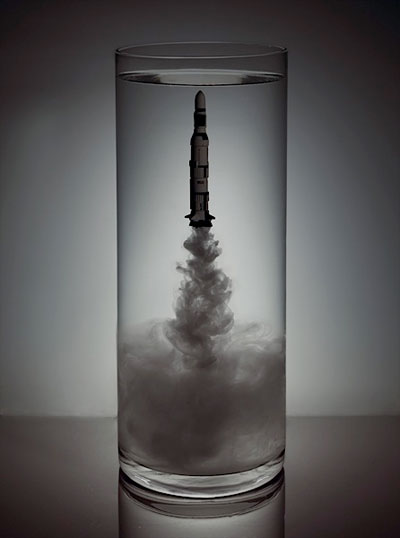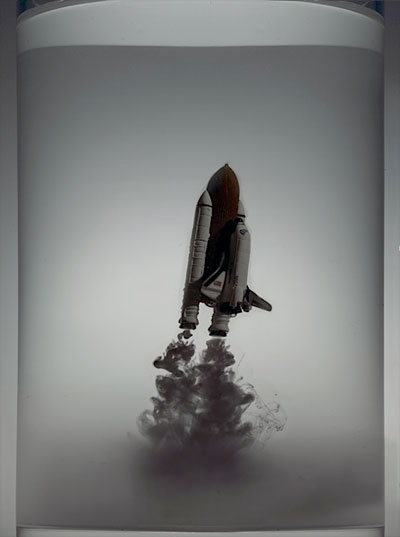 garymilgrom
Member

Posts: 1072
From: Atlanta, GA, USA
Registered: Feb 2007

posted February 02, 2012 03:03 PM




---
Thank you Francis. This brings back memories of home made "wind tunnel" research on wings 40+ years ago.

Let's see if I can find prints or negatives.