Rustyiron
New Member

Posts: 1
From: Houston Texas USA
Registered: Jan 2019

posted 01-26-2019 08:44 PM




---
I have what I would call a charm but am not sure if that is the case. I welcome anyone to offer a opinion so I can learn more information about them. Thanks.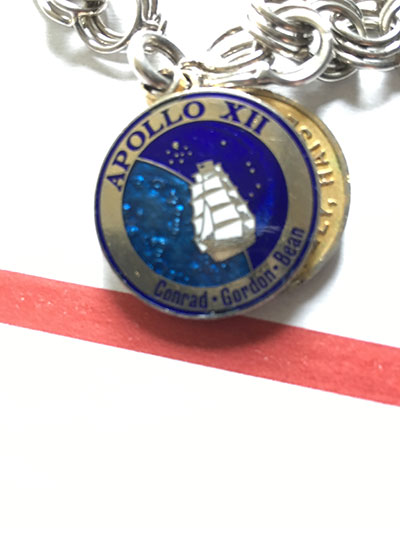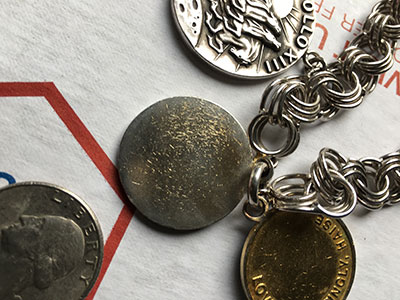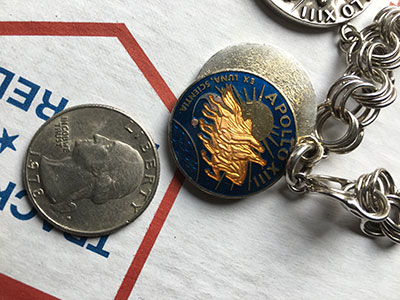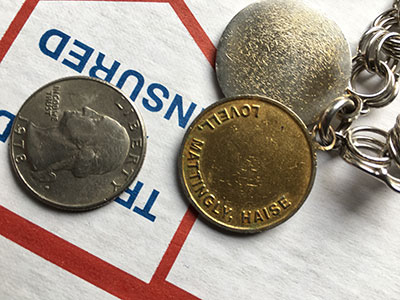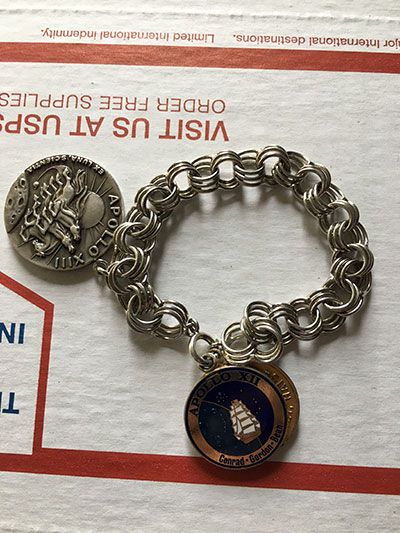 hbw60
New Member

Posts: 3
From:
Registered: Aug 2018

posted 01-26-2019 10:06 PM




---
They look very similar to a medallion I bought from Neil Armstrong's collection.

According to the auction, these were produced by North American Rockwell. But there are no names or IDs stamped into them, so perhaps they were just using the name of the Apollo manufacturer as a replacement, because they couldn't get any other details.

Here's one of the auctions, if that helps. It's relatively vague, but it might be a start.