kosmo
Member

Posts: 346
From:
Registered: Sep 2001

posted 10-22-2017 09:31 PM



---
I thought cS members would enjoy a few photos from the NASA Langley Research Center Centennial Open House Saturday, October 21, 2017.

I was lucky enough a few years ago to be part of a private tour of the wind tunnels, but didn't have a chance to see the Landing and Impact Research Facility. This was the perfect opportunity to see the drop test facility up close, and there was a Boeing CST-100 Starliner being tested.

The CST-100 will touch down on land, using air bags, were as the Orion and SpaceX spacecraft will water land like Apollo.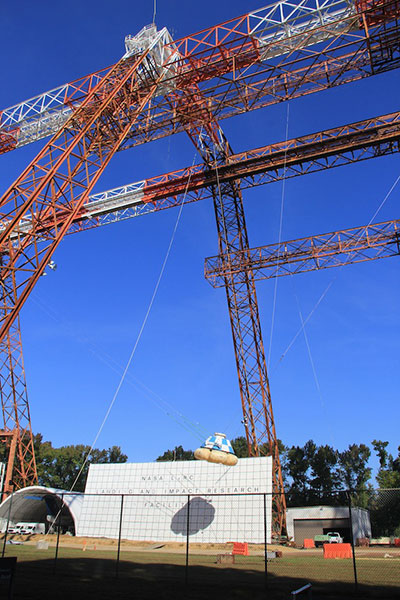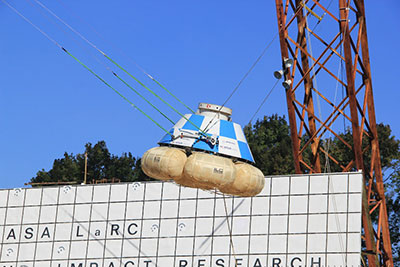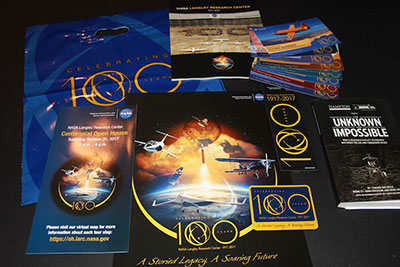 Robert Pearlman
Editor

Posts: 38176
From: Houston, TX
Registered: Nov 1999

posted 10-24-2017 12:14 PM




---
Thanks for sharing the photos, Tom.

NASA Langley shared a video with other highlights from the Open House: