Rambler Typhoon
Member

Posts: 55
From:
Registered: Dec 2015

posted 08-11-2023 01:37 PM




---
I got some Buran and Interkosmos patches today from a source that sold the Glavkosmos licensed pins and patches back in 1989. It had a few interesting bits of information included.

There was only one of these red patch backers, but it nicely lays out the license information.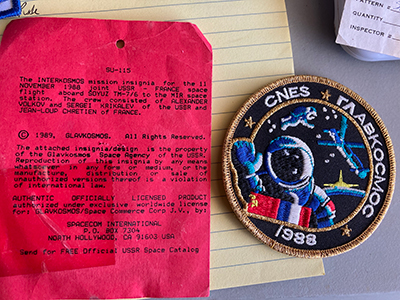 There was also a partial vendor bag of these Buran patches that included a Lion Brothers tag, so presumably that was the vendor for all these patches?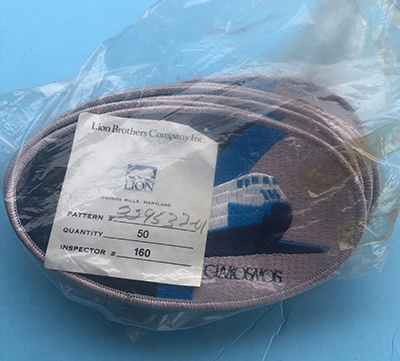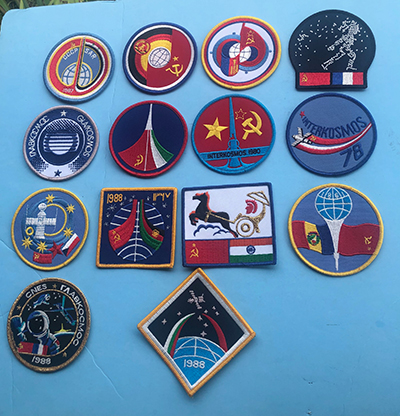 Does this match with what others know of this patch release?
As a side note, for anyone interested in Star Trek items, at least some of the commercially available patches in the 1980s were made by Lion Brothers.
hoorenz
Member

Posts: 1041
From: The Netherlands
Registered: Jan 2003

posted 08-15-2023 02:56 AM




---
Don't remember where I found the information, but Houston based Space Commerce Corporation (SCC) signed a contract with Glavkosmos in January 1989 and selling Soviet space memorabilia was one of the first activities under this agreement.