Robert Pearlman
Editor

Posts: 38561
From: Houston, TX
Registered: Nov 1999

posted 10-31-2016 12:00 AM




---
collectSPACE
Booster or broomstick: Gemini 12 and the 'Halloween patch' that almost was

Fifty years ago, two astronauts proposed what might have been a Halloween treat: a mission patch depicting their flight into space — not atop a rocket, but on a broomstick.

Jim Lovell and Buzz Aldrin — later of Apollo 13 and Apollo 11 fame, respectively — were assigned to the twelfth and final flight of NASA's Gemini capsule. The 1966 Gemini 12 mission was tasked with demonstrating the techniques that were needed to send astronauts to the moon.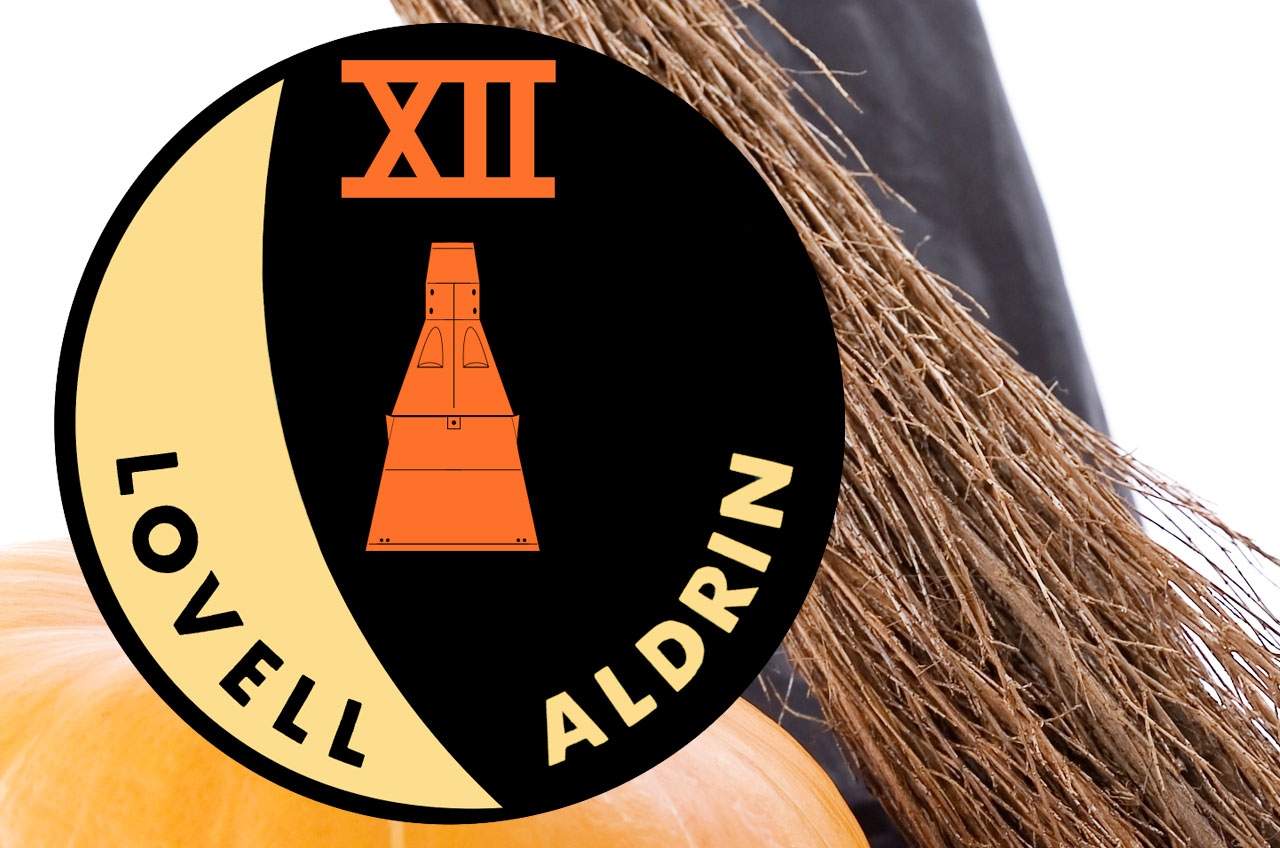 Liembo
Member

Posts: 421
From: Bothell, WA
Registered: Jan 2013

posted 01-02-2018 06:59 PM




---
I picked up this Gemini XII patch in a lot other 3" standard souvenir patches (Mercury through Apollo), likely from A-B Emblem. It is the only 3" souvenir version I have ever seen with the capsule embroidered in red rather than gold. The back is plastic coated so it's not from the original era.

Honestly, this is the way the patch should have been made in souvenir form, the gold just doesn't make any sense.