Cascader
Member

Posts: 35
From: London,England, UK
Registered: Oct 2010

posted 11-12-2013 06:30 AM




---
Does anyone know if the Indian Space Research Organization (ISRO) have or will make a patch for the Mars Orbiter Mission?
Robert Pearlman
Editor

Posts: 32226
From: Houston, TX
Registered: Nov 1999

posted 11-12-2013 08:41 AM




---
I don't know if a physical patch was produced, but the mission does have a logo: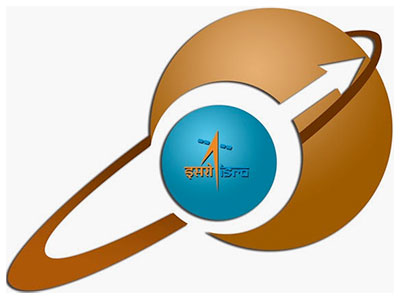 MOM logo is a blend of the radiant red shade of Mars and the soothing blue serenity of mother Earth!

It depicts the transition of ISRO's Mars Orbiter Mission spacecraft from Earth to Mars and also its intended orbit around Mars.

It's impossible to miss the astronomical symbol of planet Mars embedded into the logo and also the striking similarity of shades this logo shares with the ISRO logo.