spaced out
Member

Posts: 2868
From: Paris, France
Registered: Aug 2003

posted 06-11-2010 12:59 PM




---
I believe that the Apollo 11 commemorative patch shown below was likely produced by Lion Brothers.

Why do I think it's by Lion Brothers?
Selvedged (tail-less) border (all LBs)

Part-embroidered on twill cheesecloth (like all LB patches to Apollo 11)

Long "anchor" threads on reverse running in parallel from each side as commonly seen on LB patches

Border detail a perfect match for LB patches of the time

Each time I've seen them sold they've been mixed with LB patches
I believe this identification has been suggested before and I thought it likely. I'm now convinced because I've been able to examine an example in detail, and because I've now seen several occurrences all with LB patches.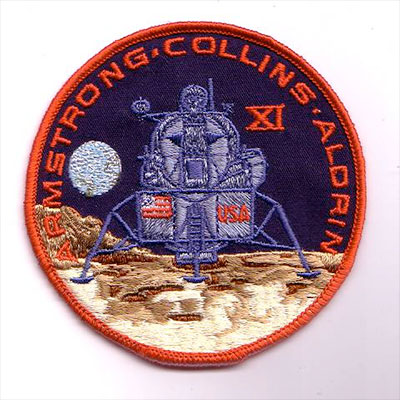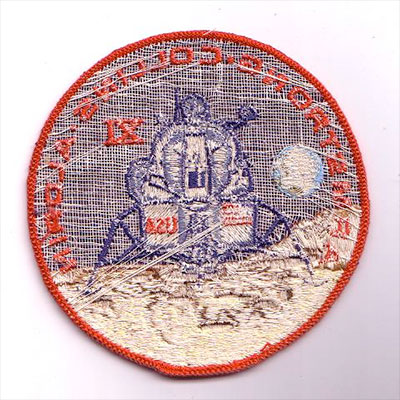 spaced out
Member

Posts: 2868
From: Paris, France
Registered: Aug 2003

posted 12-28-2016 04:11 AM




---
We finally have proof that this is a Lion Brothers patch.

This patch has been sealed in its packaging since it was given to the owner when they worked at Lion Brothers in 1968/69.

So we now know it was produced in 1969, was an original design from them, and was given as a gift.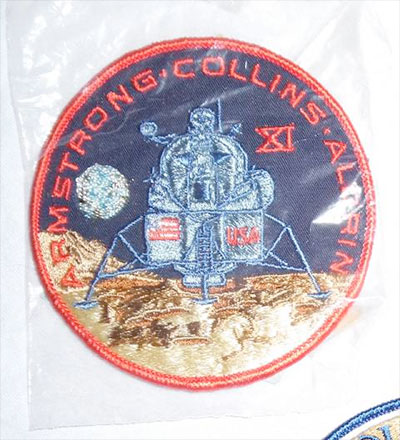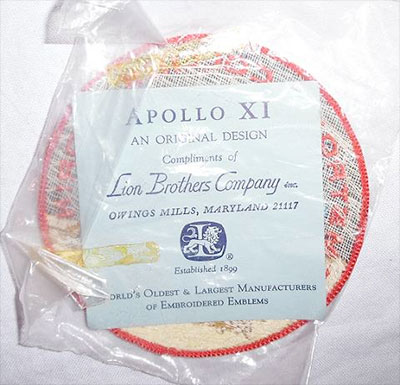 mode1charlie
Member

Posts: 890
From: Honolulu, HI
Registered: Sep 2010

posted 12-28-2016 04:57 PM




---
Nice sleuthing!