joe bruce
Member

Posts: 114
From: Spokane, WA U.S.A.
Registered: Nov 2004

posted 06-04-2012 11:28 PM




---
I started going through some late 1970's engineering drawings of modifications to the mobile launch platforms (MLP) and the Vehicle Assembly Building (VAB) for shuttle. These drawings are bound with metal clips and approximately 207 pages, measuring 18 inches by 24 inches.

I have four of these sets, one book on the VAB mods, one on MLP #3 mods, one on MLP #2 mods and one on the sound suppression water system for Pad A. Not all of the books have 207 pages. There are pencil notations in many locations. It appears these came from Reynolds, Smith and Hills Architects, Jacksonville, Florida.

There are even drawings with the LUT on the ML. Very interesting to look at. I will try to post some photos over the next couple of days. It is really interesting to go through these drawings.

I need to find a way to display them with my other artifacts. Any ideas would be appreciated.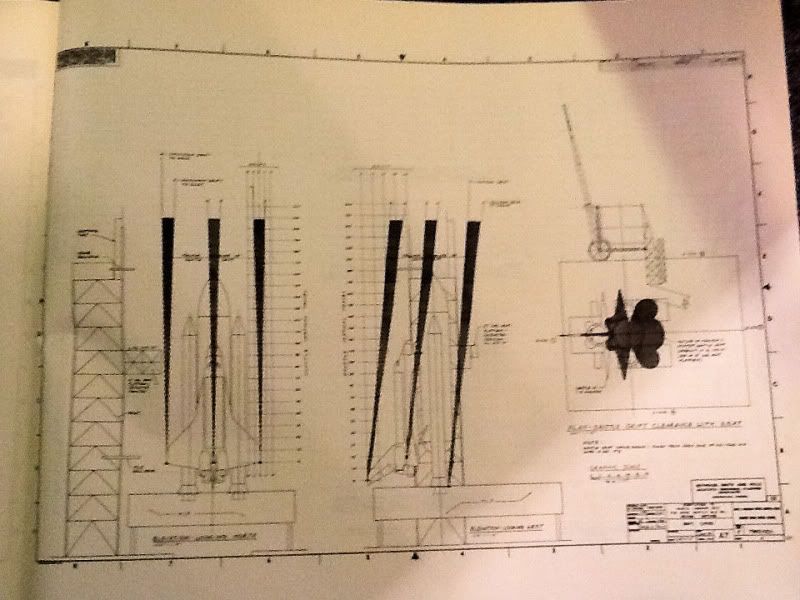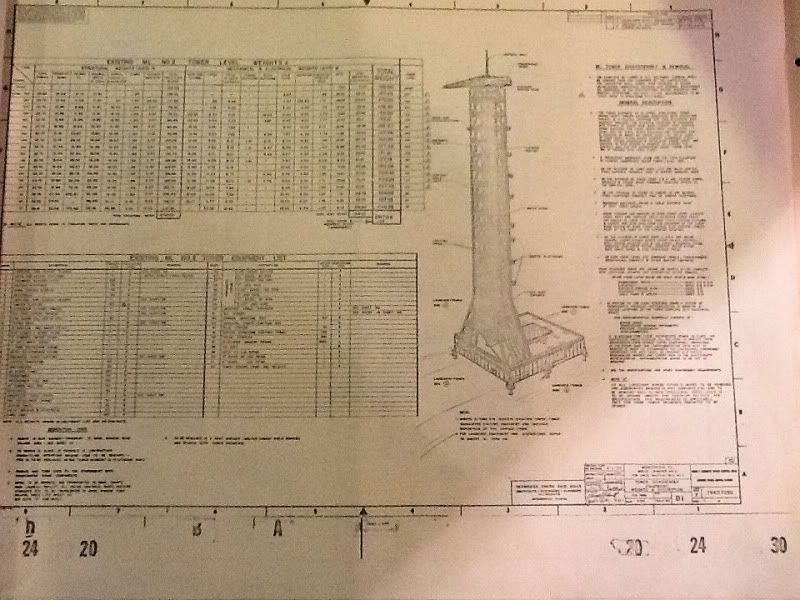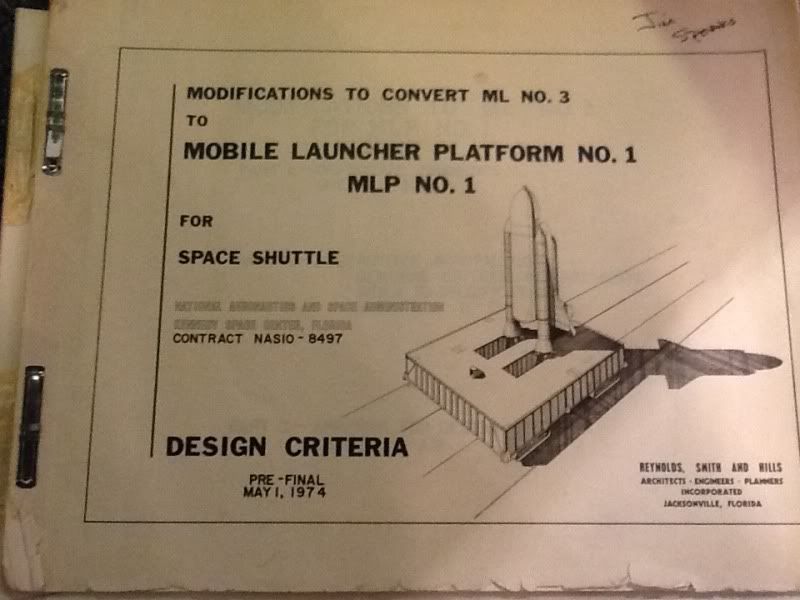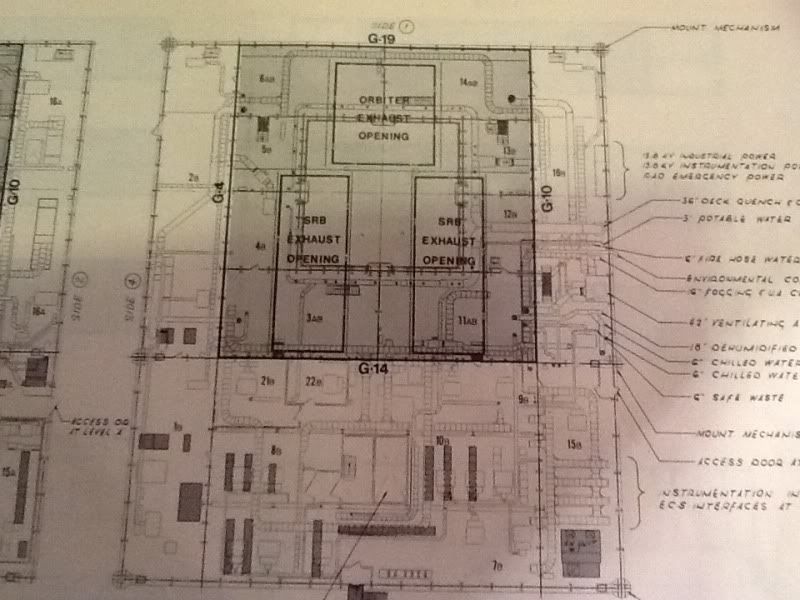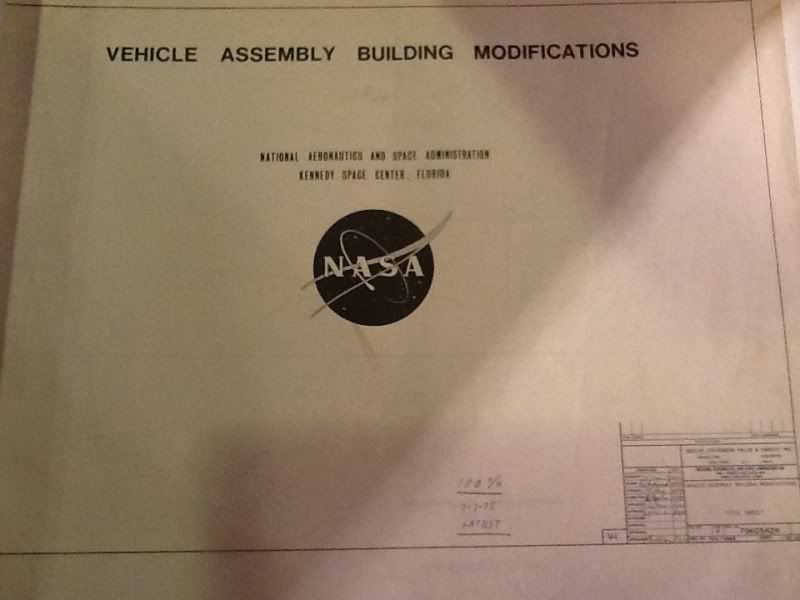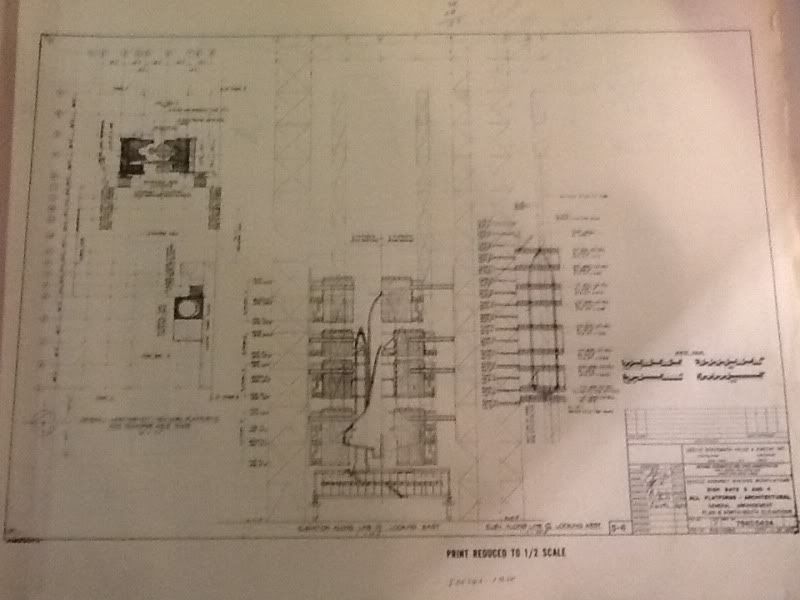 wizardofeyes
New Member

Posts:
From:
Registered:

posted 06-06-2012 05:00 PM




---
Joe, are these black and white pen and ink original drawings, or blueprints? If they are blueprints, or other copies (e.g. diazo prints) made with the technology of the day, they will be very sensitive to light damage and will not last long if displayed.

Probably best to have good scans made of your favorite images at the local copy center for display, and then you can keep the originals safely stored.
joe bruce
Member

Posts: 114
From: Spokane, WA U.S.A.
Registered: Nov 2004

posted 06-06-2012 09:41 PM




---
I should not have said that these are blueprints. They are engineering drawings in black and white.
Constellation One
Member

Posts: 78
From: Lorain, Ohio, USA
Registered: Aug 2008

posted 06-07-2012 11:26 AM




---
Please email at dbihary@hotmail.com regarding these drawings. Your email address bounced.